Yeovil Country Park
Overview
Yeovil Country Park takes you on a journey around woodlands and waterfalls following the River Yeo to meadow pastures and far reaching views to the wider countryside.
The park has five main areas all of which have very different characteristics and land features. The landscape varies from Ninesprings which is the most heavily used and accessible section with its network of footpaths and waterways to the Riverside walk which gives the feeling of being away from the hustle and bustle of town as you stroll through woodland following the path of the River Yeo.
Film credit: Warner Vision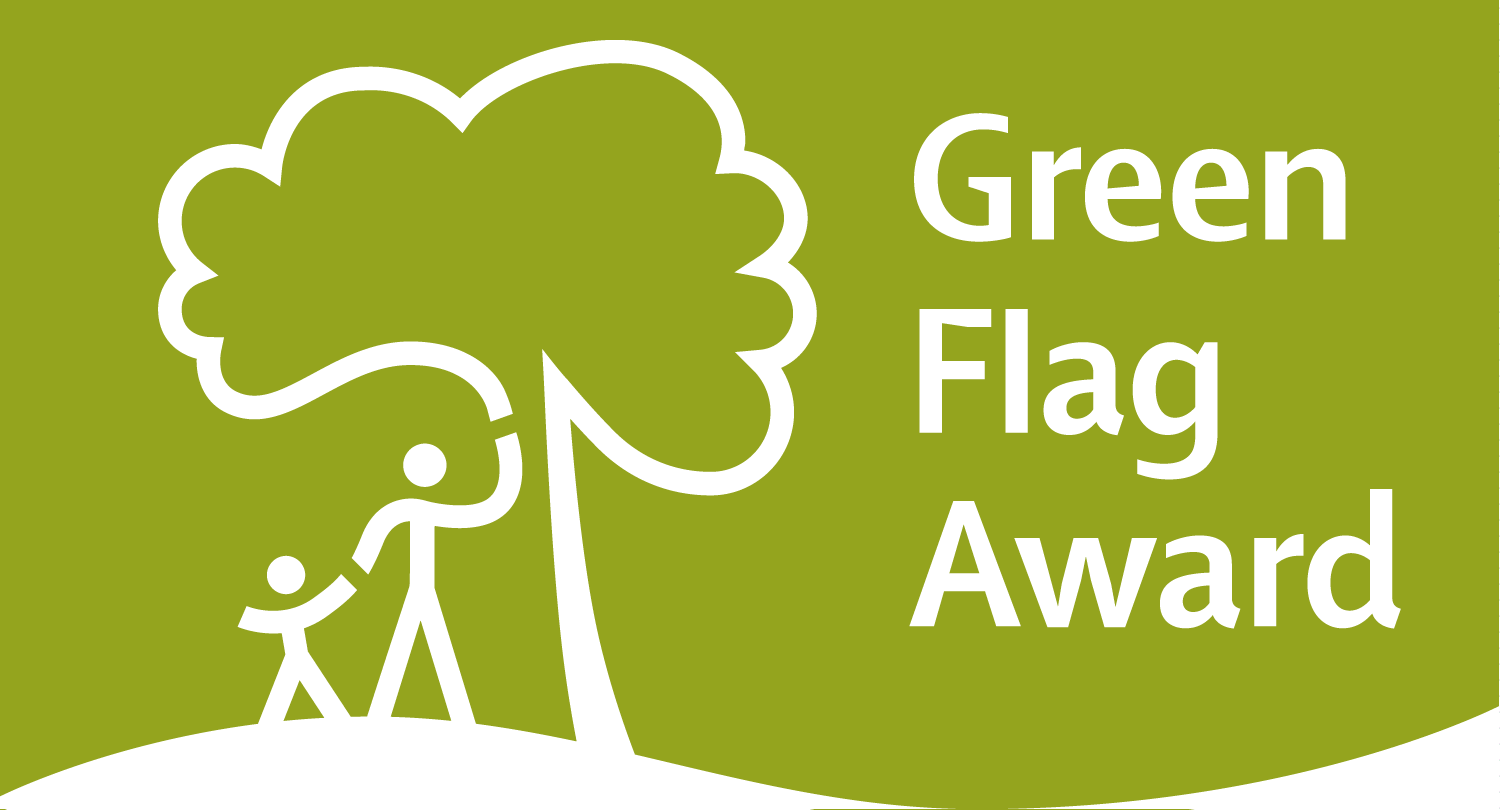 Follow us on social media:
Facebook Yeovil Country Park Instagram Yeovil Country Park
Donate to make a difference:
If you have enjoyed a visit to Yeovil Country Park and would like to contribute to help look after the special wildlife that call it home, please use the donate button to give a donation of your choosing. Your contribution will go towards projects such as improving the river habitats for water voles, tree planting and restoration of the historic Valley Gardens in Ninesprings.
Thank you, your contributions really do make a difference.
EV Charging available – 32 amp 22kW Type 2, double socket EV Charging Stations with Scottish Power - 65p/kWh - Powered by wind generated electricity.
Features
Parking On-Site
Cafe/ Restaurant
Family friendly
Dogs Welcome
Toilets
WiFi
Free Entry
Open All Year
Picnic Area
Partial Disabled Access
Play Park
Biodiversity diversity
Contact Details
Yeovil Country Park, Ninesprings Cafe, Brunswick Street, Yeovil, Somerset, United Kingdom, BA20 1QZ

Free Entry - Car parking charges may apply