Ham Hill Country Park
Overview
Ham Hill is a stunning wildlife haven centred around an Iron Age hillfort, offering fantastic opportunities for scenic dog walks, walking, running, playing and wildlife watching with far reaching views across Somerset. Superb accessible walking route with great views.
Film credit: Warner Vision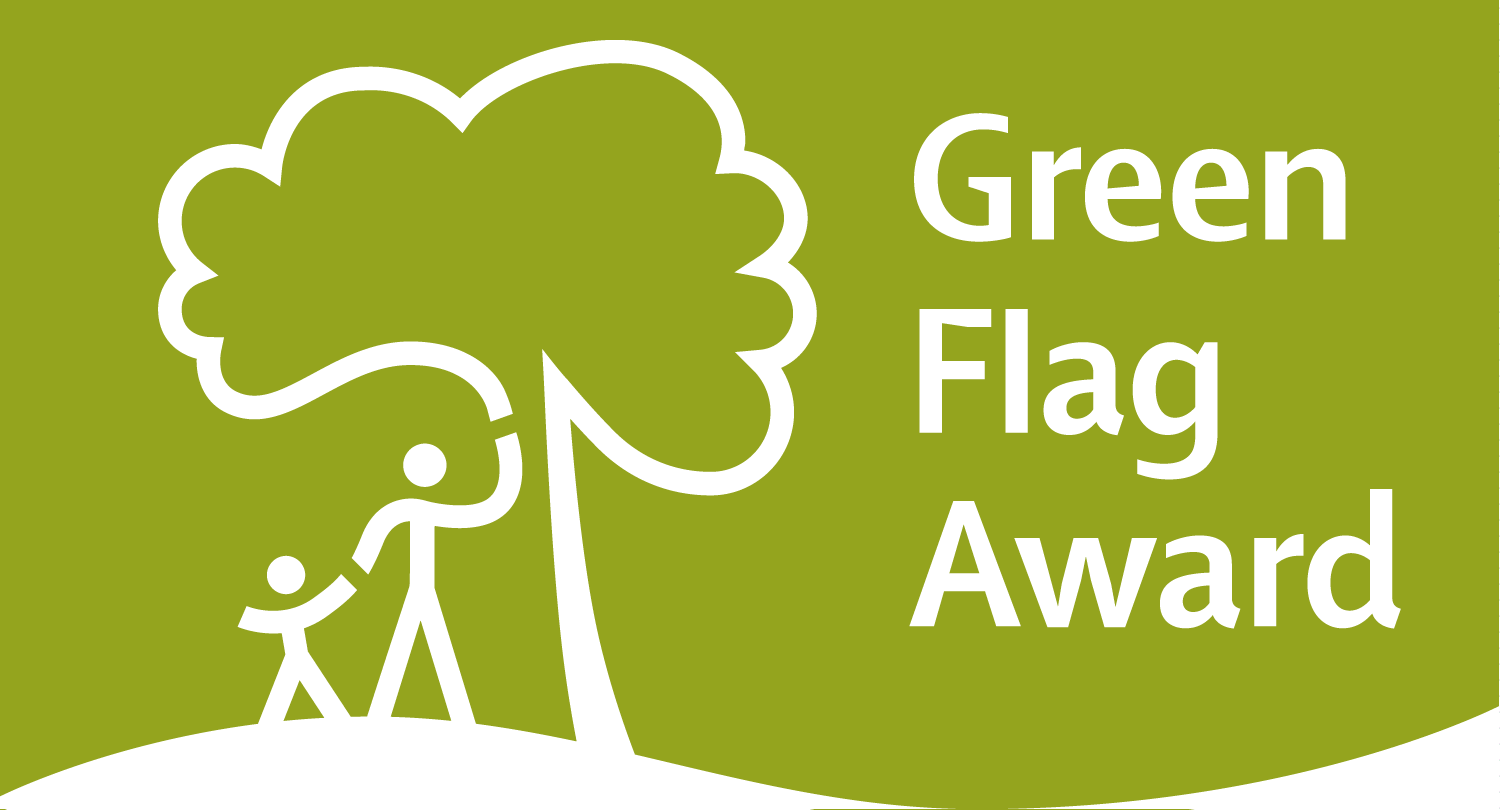 Secret Stories mobile app trail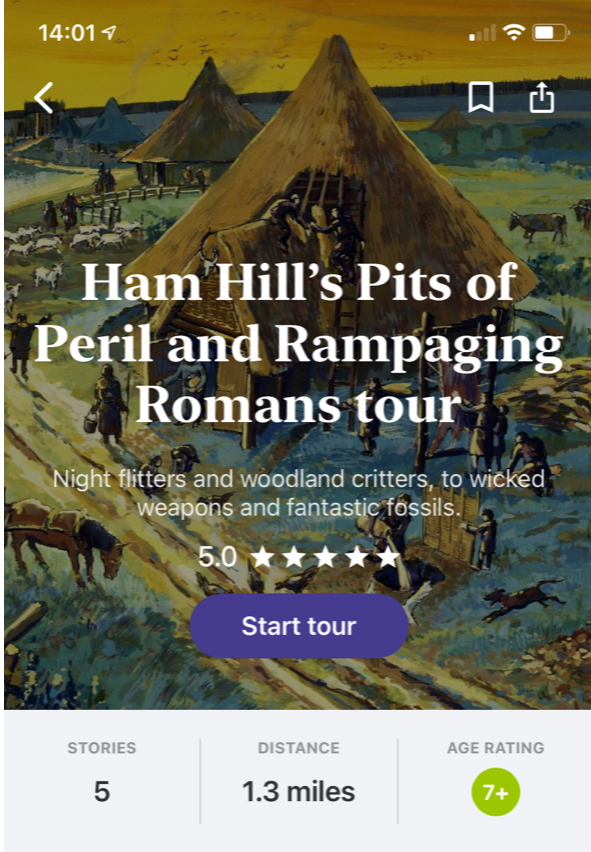 Download and follow 'Ham Hill's Pits of Peril and Rampaging Romans' trail through the Secret Stories app, which takes you on an adventure learning about some of Ham Hill's fascinating history. From prehistoric to modern day wildlife and everything in between! There are quizzes and activities along the way to keep everyone entertained. The trail starts at the Rangers Centre TA14 6RW, and is roughly 1.5 hours long. Suitable for kids 4-10 years old, but is also fun for the whole family! Download on the links below.
Secret Stories Android Download
Follow us on social media:
Ham Hill Facebook Ham Hill Instagram
Donate to make difference:
If you have enjoyed a visit to Ham Hill and would like to contribute to help look after the special wildlife and heritage, please use the donate button to give a donation of your choosing. Your contribution will go towards projects such as tree planting, improving the grasslands for plants and pollinators, providing dormouse boxes and heritage preservation works on this historic hill fort.
Thank you, your contributions really do make a difference.


Ham Hill National Lottery Heritage Fund project
Visit our new 'Projects' section below to find out more about the National Lottery Heritage Funded project at Ham Hill; 'Uncovering Ham Hill's past for its future'.
Keep up to date with all of the latest news as the project progresses and have your say by sending us your comments and filling in the visitor survey.
Ham Hill Management Plan 2023-2027
If you would like to find out more about the management plan and direction for Ham Hill over the next five years, you can read it by clicking on the link below.
Features
Parking On-Site
Cafe/ Restaurant
Family friendly
Dogs Welcome
Toilets
Free Entry
Open All Year
Picnic Area
Partial Disabled Access
Play Park
Biodiversity diversity
Contact Details
Ham Hill Country Park, Ham Hill Rangers Office, Ham Hill Road , Stoke sub Hamdon, Somerset, United Kingdom, TA14 6RW

Free Entry