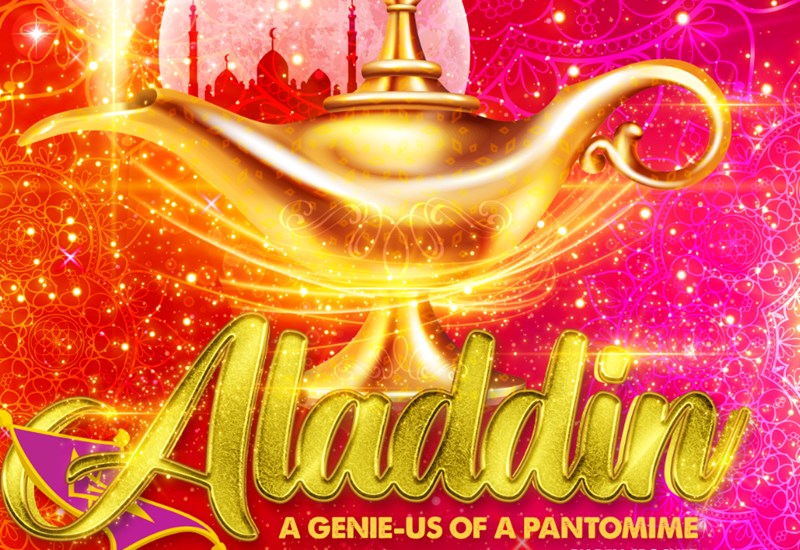 Aladdin: Yeovil Amateur Pantomime Society
APS are excited to be returning to the Octagon Theatre this January 2023 with a spectacular genie-us of a family pantomime, Aladdin!
Join Aladdin for a fun filled magical adventure as he bids to save the beautiful Princess Jasmine from the clutches of the Wicked Abanazar! Expect all the traditional panto ingredients- toe tapping tunes, a laundry- full of laughs, loads of audience participation, local references – and a very, very badly-behaved panda!
We invite you to join all your favourites in Peking this January, where your wishes will come true!
This Amateur Production is presented by Yeovil Amateur Pantomime Society.
Scrip: Aladdin (Version 1) by Ben Crocker, Ben Crocker Pantomimes
Tickets available from The Octagon website: Octagon Theatre