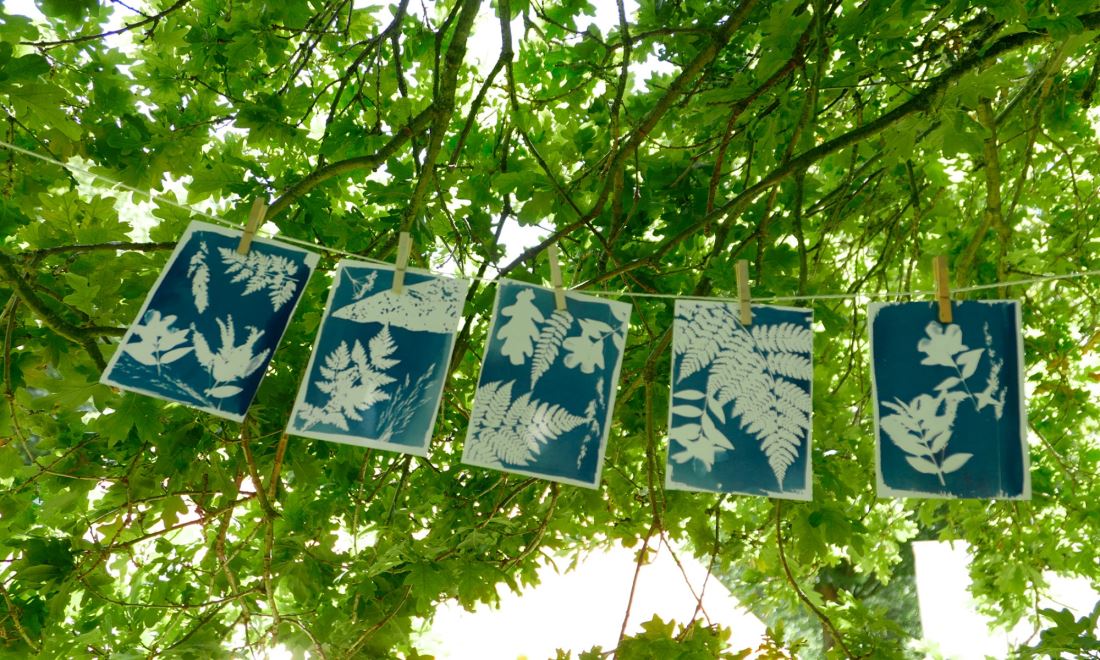 Released On 2nd Feb 2022
Would you like to gain experience in forest school and environmental education?
We are looking for Outdoor Education and Forest School Volunteers to help deliver events and sessions at Yeovil Ninesprings, Ham Hill Country Park and Chard Reservoir. If you are a nature lover who would like to share your passion with others, and be willing to travel to one or more of those locations, we want to hear from you!
You will be working alongside our Community Heritage Officer Edd Chilcott, an ex-Ham Hill Ranger with a background in Forest School, guided walks, woodland wellbeing and a lover of all things outdoorsy! You would be assisting the delivery of such activities as fire lighting, den building, pottery, nature walks, heritage activities and craft sessions, for a large spectrum of ages; from toddlers through to adults.
The hours for this role will be irregular, so if you're a good fit for the role, any time you can give is hugely appreciated!
Please contact Edward.chilcott@southsomerset.gov.uk or drop a message to 07458074842 if you're interested.