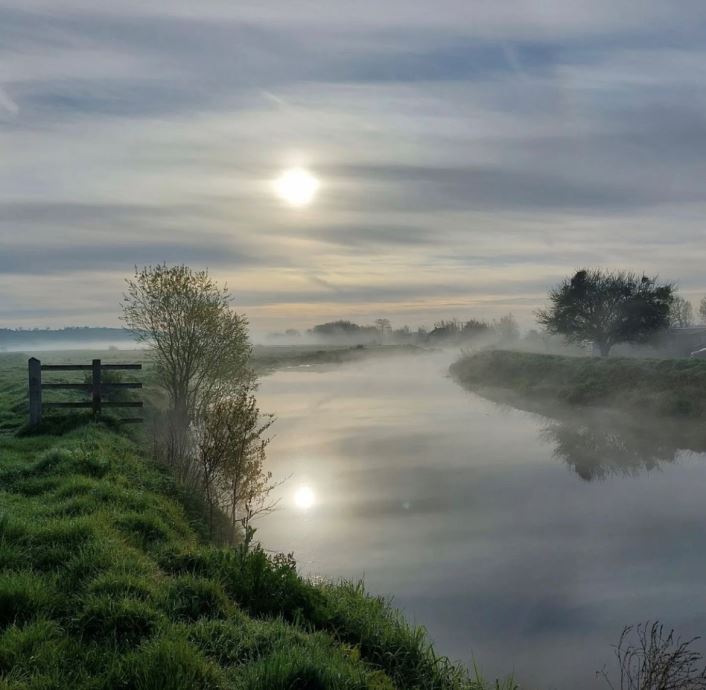 Released On 16th Jun 2022
Get your hike on with local walker Rachel Mead
From Source to Sea, The River Parrett Trail awaits your Exploration
Rachel Mead could not wait to discover this much loved Somerset trail and over two days in May, Rachel started her adventure at its very source in Chedington.
Rachel shares her useful top 'tourist' tips about where to visit both on the trail and nearby, some nice spots to recharge, have a drink and take in the view, and some really handy walking advice too. For those of you who have never walked the trail, or perhaps only some of it and not recently, we think you'll find this a great read.
Enjoy the full article here.
Follow Rachel on Instagram here.
You can also enjoy our River Parrett film featuring Kitty Macfarlane's beautiful song 'Man Friendship' on our dedicated website page, where you'll also find the detailed walking route guidance (free to download) and lots of useful information to help you make the most of your walking experience.