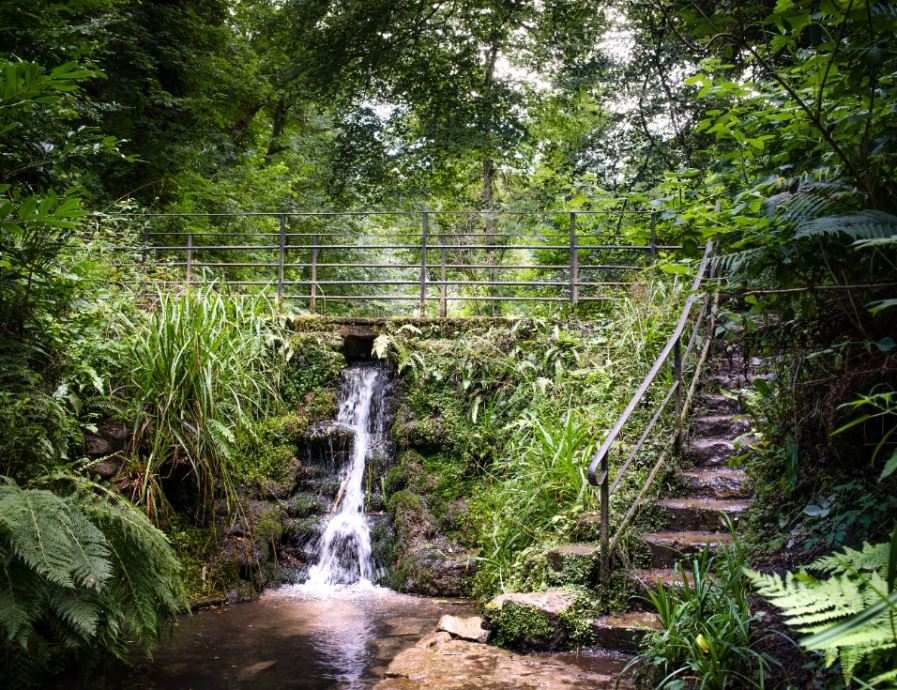 Released On 27th Jun 2022
Vote for Friends of Yeovil Country Park!
Vote for the Friends of Yeovil Country Park to win up to £500 from Asda's Green Token Fund scheme.
This scheme used to be in-store but has now moved to an online voting system. Please follow the link below to vote for the Friends. The money will be used to provide children's and community group events and activities.
https://www.asda.com/green-tokens/store?store=4679
Voting closes on Friday 30th September.
Thank you!