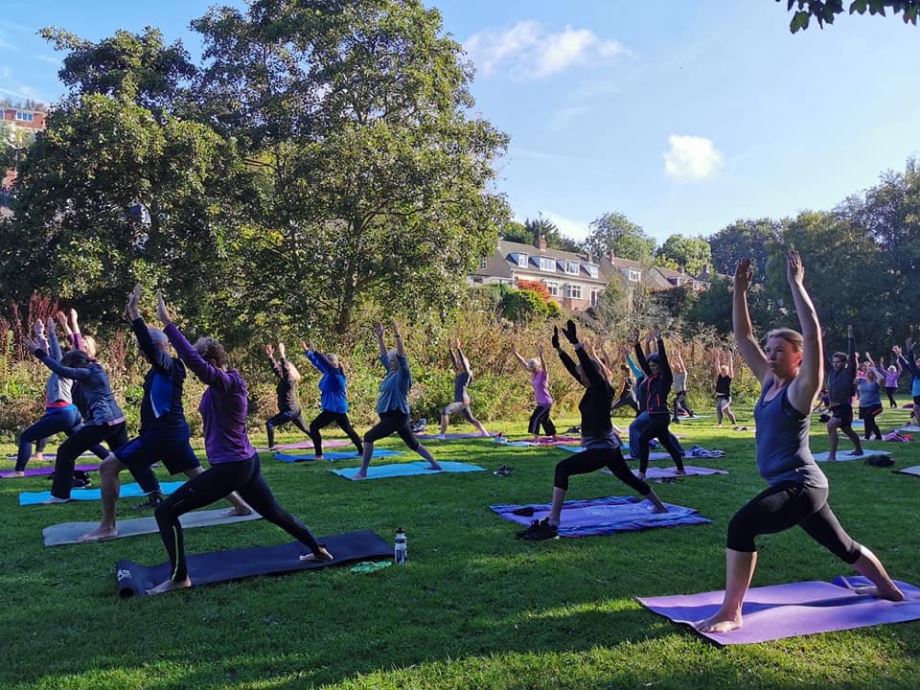 Released On 26th Apr 2022
Park Yoga Returns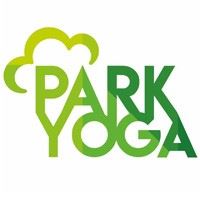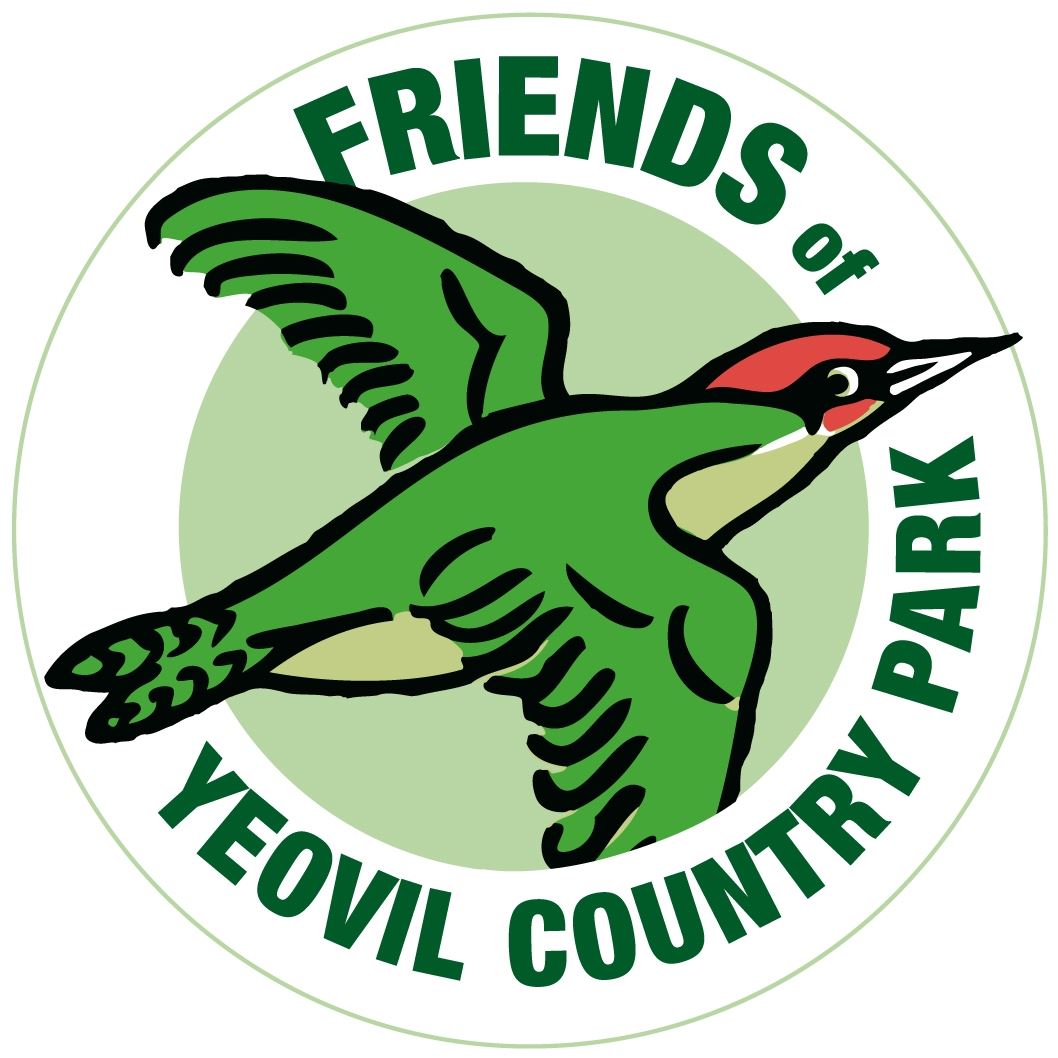 We are delighted to announce that Park Yoga returns to Yeovil Country Park starting on Sunday 8th May 9.30am - 10.30am.
This FREE weekly yoga session is open to all ages and abilities. Enjoy the peaceful setting of Yeovil Country Park and connect with nature as you take part in the yoga class.
Sharla Davey is joining the Park Yopga Yeovil team for 2022 and will be leading the first few sessions until Rachael Gillies joins us for another Park Yoga season in June.
A huge thank you to the Friends of Yeovil Country Park for helping to fund Park Yoga for 2022.
Keep up to date with everything Park Yoga by checking out the Park Yoga Yeovil Facebook page