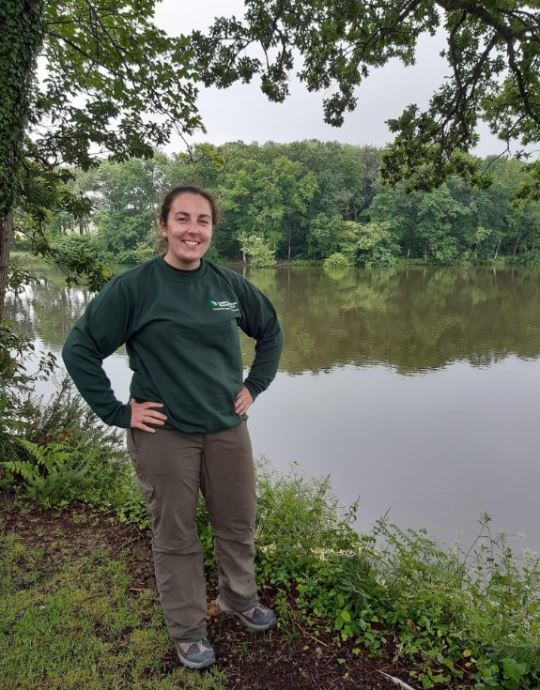 Released On 7th Jul 2021
New ranger Hannah starts at Chard Reservoir
At the end of May this year, Countryside Ranger Tim Brown retired from his role at Chard Reservoir after over 22 years service for South Somerset District Council.
In June we welcomed our new ranger, Hannah Stanton.
Hannah says "It's a pleasure to be here and what a wonderful office it is! I look forward to meeting more members of the local community and I will do my best to keep the reservoir as a great space for all to enjoy."