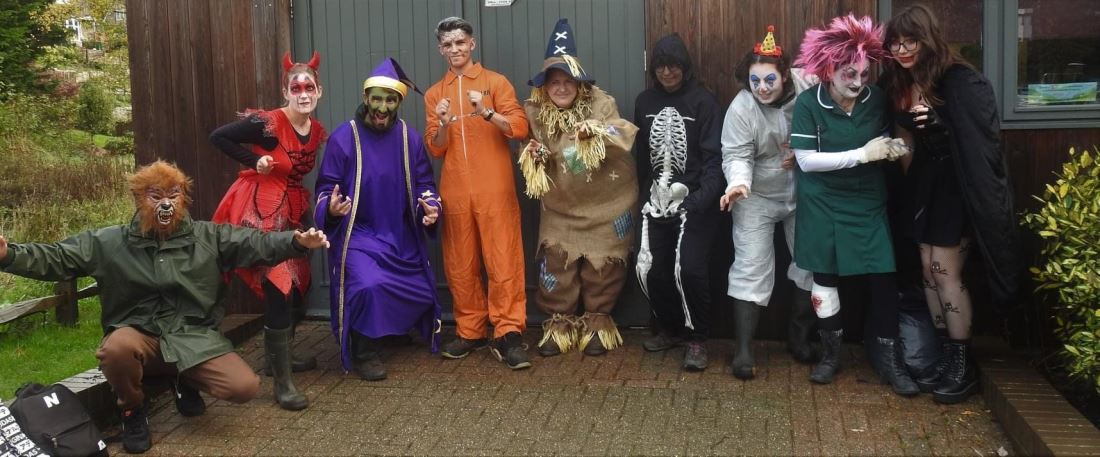 Released On 8th Nov 2021
Halloween Trail was hauntingly good!
The Halloween Trail returned to Yeovil Country Park in 2021 and it was hauntingly good! Over 500 brave children took part in the trail and they met lots of scary characters on their way. Their bravery was rewarded at the end with a treat from the witch or wizard if they found the missing word from the magic spell.
The Friends of Yeovil Country Park raised over £800 for future events and projects at Yeovil Country Park. Thanks to the Battens Charitable Trust for sponsoring the event.