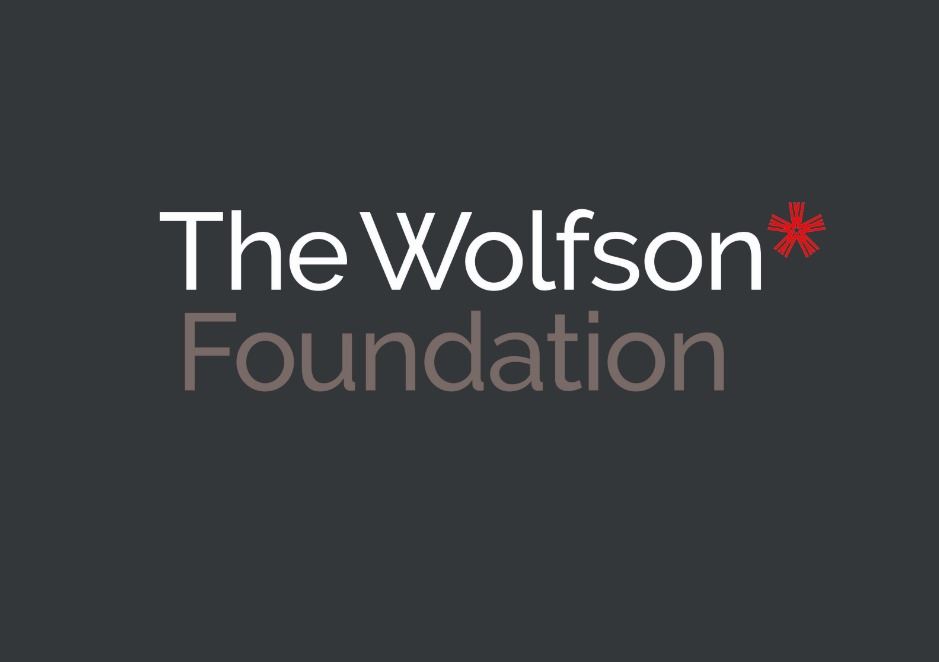 Released On 25th Jan 2023
Ham Hill's Stories to come to life with support from the Wolfson Foundation
Ham Hill is steeped in history; from its Jurassic geological formation, the construction of the Iron Age hillfort by the Drurotriges Tribe to later Roman Occupation, Ham Hill has been occupied by humans since the Stone Age; a hidden history that is ready to be unlocked.
More recent history includes stories of quarrying and workers' rights marches, led by George Mitchell, showing the strong link between the local villages and the Hill. People have shaped the natural outcrop of hamstone for many thousands of years, initially making defensive use of the raised hilltop. Latterly, the quarrying lumps and bumps and other wider landscape features, such as the drystone walls, have come to define the terrain. In turn this has created a wonderful diversity that supports a huge range of habitats and wildlife and whose stories can now also be brought to life.
Thanks to a £74,200 grant from the Wolfson Foundation, a permanent exhibition in the new Visitor Centre (due to open in Autumn 2024) will be created, based around these key themes, with the aim of engaging and exciting visitors to Ham Hill as a focus for human settlement and activity over thousands of years.
Screens will display live wildlife footage from the Country Park so that visitors can get closer than ever before to Ham Hill's special wildlife. The creation of themed walking trails will enable visitors to explore the heritage of Ham Hill whilst discovering archaeological features across the park.
Portfolio Holder for Health and Wellbeing Councillor Mike Best said: "It is really exciting that with the help of the Wolfson Foundation our visitors will be able to discover the stories of Ham Hill. Ham Hill's history is long and fascinating, and we are looking forward to sharing some grizzly tales of tribes and armies, and also engaging with our local communities on more recent history to capture stories from families who recall tales from grandparents who worked in quarries on the Hill."
Councillor Sarah Dyke Portfolio Holder for the Environment said: "The unique geology and archaeology at Ham Hill has created a wonderful diversity of habitats that include a number of protected species. Our objective is to ensure all our visitors can access, enjoy and appreciate these spaces and we can now achieve that through the delivery of new interpretation. We also hope that the site will support the roll out of the new Natural History GCSE from 2025, and that our local secondary schools will be able to train and educate pupils first hand in nature conservation".
Katy Menday, Leisure and Recreation Manager at South Somerset District Council said: "The surveys that we undertook as we developed the Ham Hill project showed that 32%of visitors are not aware of Ham Hill's importance as one of the largest Iron Age hill forts in Europe. The challenge now is to help all visitors, in some way, engage, enjoy and appreciate the special nature of the site. We hope that everyone who visits will enjoy the experience, with a touch of added intrigue as they walk the Iron Age ramparts or meander through a Roman villa site. The way we access and enjoy the spaces on Ham Hill has been shaped entirely by our ancestors, and we hope to celebrate that, with help from local communities and partners like the South West Heritage Trust."
To find out more about the Wolfson Foundation, visit their website