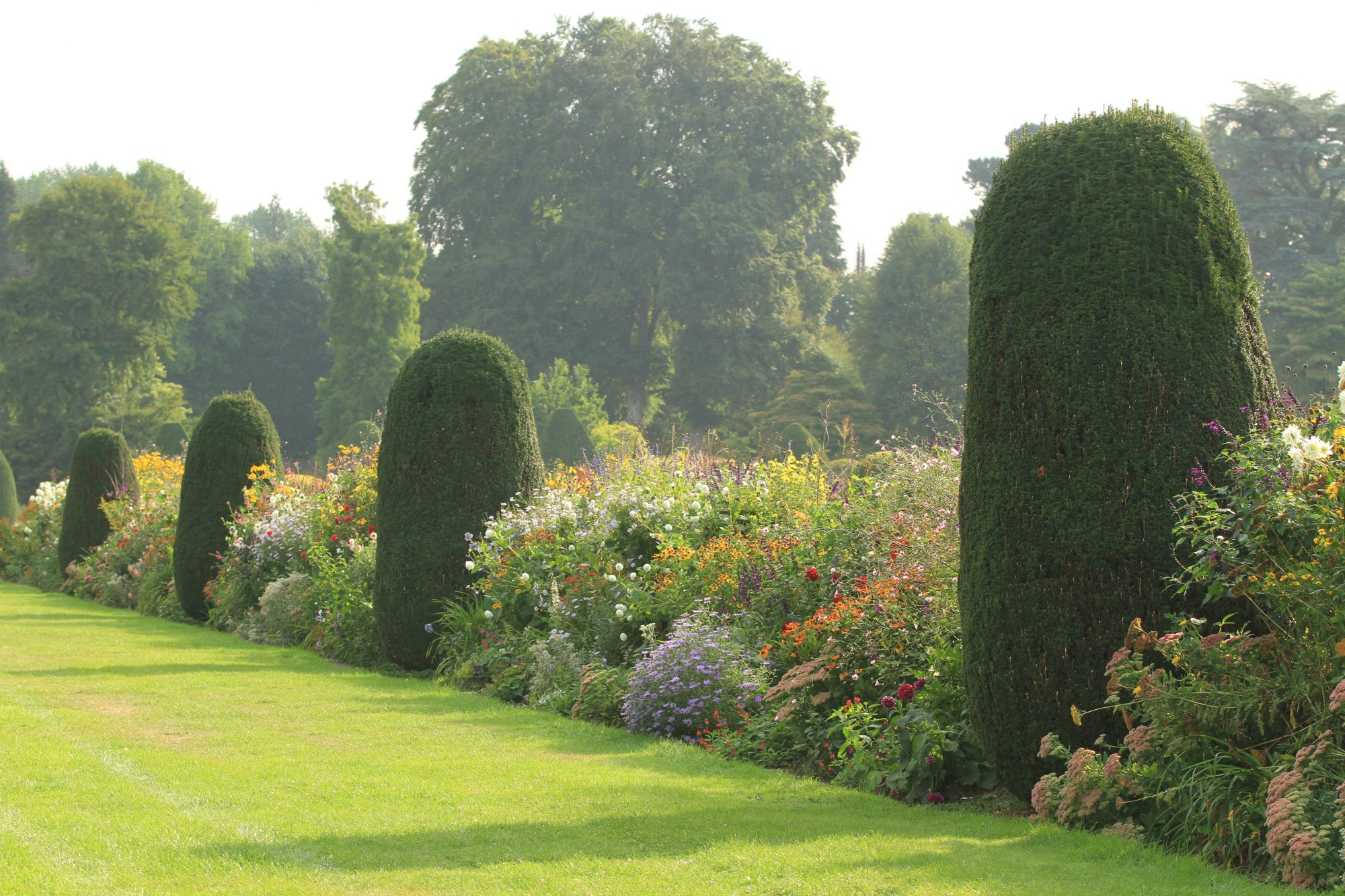 Autumn Plant & Gardening Fair
The Plant Fair takes place at the perfect time of the year when the Autumn colours are just taking hold. The Coffee Shop will be open throughout the day serving hot drinks, cakes and light bites from 10.30 a.m. until 4.30 p.m. The Gift Shop, Eeles Pottery will also be open along with our in house Plant Nursery from 10.30 a.m. – 5.00 p.m., our nursery is fully stocked with Spring bulbs and a diverse range of herbaceous perennials, many rare and unusual. All the plants in our nursery are grown at the Abbey.
(The admission fee applies to all visitors including children over 15yrs)
A reduced entry fee of £5 to the Plant & Gardening Fair, this includes admission to Forde Abbey's award-winning 30 acre gardens.
Parking is free.
Free entry for Forde Abbey Membership holders.