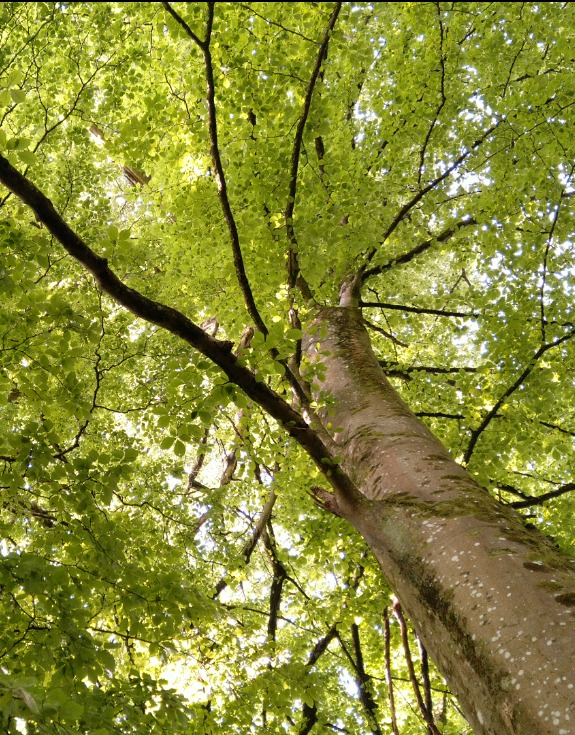 Wild Pottery at Ninesprings, Yeovil Country Park- FULLY BOOKED
This a two day event aimed at children from 7-11 accompanied with a parent/adult
Thursday 11th and Friday 12th August 10.00 - 12.00
Aimed at children from 7-11 years old accompanied with an parent/adult
Ever wanted to try your artistic hand at pottery, or to learn how to turn a normal bonfire into a proper pottery kiln? Come to Yeovil Country Park this summer for a two day Wild Pottery session.
1Day
Forage for firewood, get creative with clay, create a wildlife-friendly seed bomb to take home with you, light your own fire, dry your coil pots or clay creatures.
Day 2
Perfect your firewood foraging, try your hand at log splitting, build a fire which burns so bright it'll turn your clay creations into ceramics, and maybe toast a treat over it too!
Cost is £22 per child for both days, adults are free to attend but a maximum of two adults per child.
Enquires to: countryside@southsomerset.gov.uk
Fully Booked