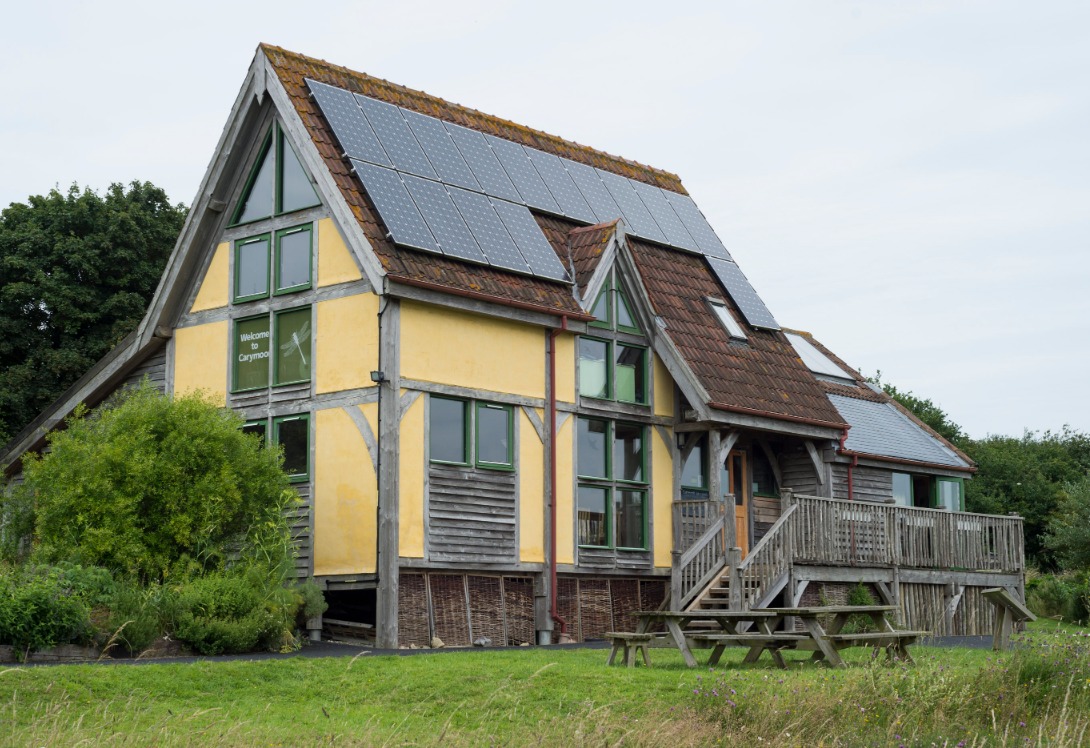 Restorative Yoga Mini Retreat
Come and spend a rejuvenating and relaxing day with us at the Carymoor Nature Reserve.
This mini retreat offers you the opportunity to relax with a one hour restorative yoga session and a separate guided meditation session, both hosted in our beautiful eco-friendly building and warmed by our log burner.

During the day we will explore the Carymoor Nature Reserve, harvest some willow and to create a beautiful willow reminder of your time away from it all. Sessions will be in a relaxed and creative style, suitable for beginners and beyond.

Refreshments and hot drinks will be provided. Please bring your own lunch.

We intend for this event to happen whatever the weather so please come prepared for spending some time out of doors.

*Please note, that whilst the yoga sessions are suitable for beginners, for those participants with physical injury or health issues, it's the client's responsibility to seek medical advice prior to attending. Sessions are not suitable for pregnant ladies.

For more information please phone 01963 351350 or e-mail karen.boswell@carymoor.org.uk.

*Please note this event requires 6 people to attend in order to run. We reserve the right to cancel the event if we do not reach this number. We will of course refund all payments if this occurs. Please note our cancellation policy when booking.


Bookings Not Allowed