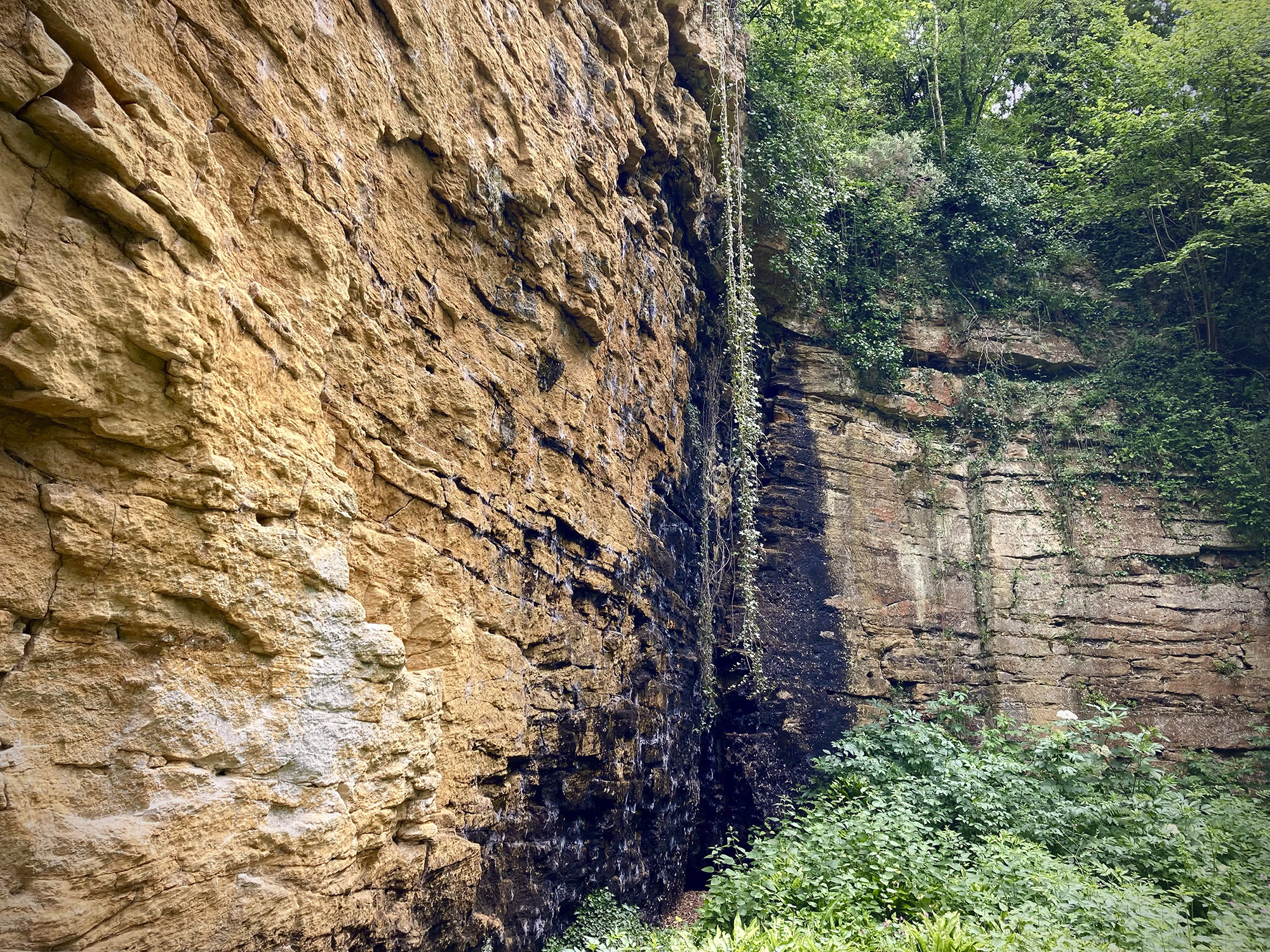 Ham Hill Geology and Art Walk
Join local artist Carolyn Lefley and ex Ham Hill volunteer ranger and local geology enthusiast Caroline Doherty for a walk taking in the geology of Ham Hill. Carolyn will introduce how the geology of the area has inspired her latest project 'Ancient Sea'. Following the the Ham Hill Geology Trail. 3km approx.
Aimed at children 12 and over.
Meeting at the Ham Hill Rangers Centre