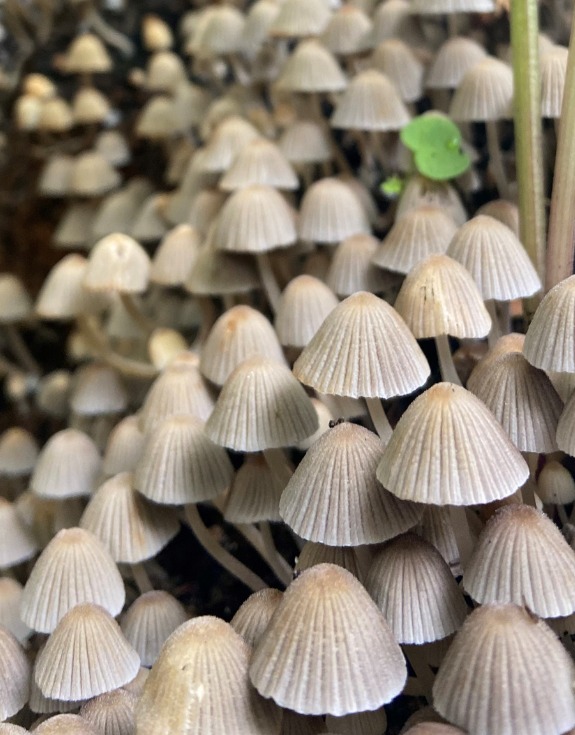 Fungi Foray at Chard Reservoir LNR
Do you fancy learning more about the fantastic world of fungi? Do you think you have what it takes to become a fantastic fungi forager?
Join us at Chard Reservoir to explore the world of these fascinating fruiting bodies and get to understand all the different shapes, sizes, colours and textures that they all possess to make them unique in their own way and so important to our environments.
You will get the chance to go out and forage for yourself during the session, and then be provided expert advice on species identification of what you will discover!
Meet us in Oaklands Car Park (TA20 1HU) where we will direct you to where our expert will be based, and give you the best tips on where to look for the funky fungi!
All children must be accompanied by an adult.
Fully Booked