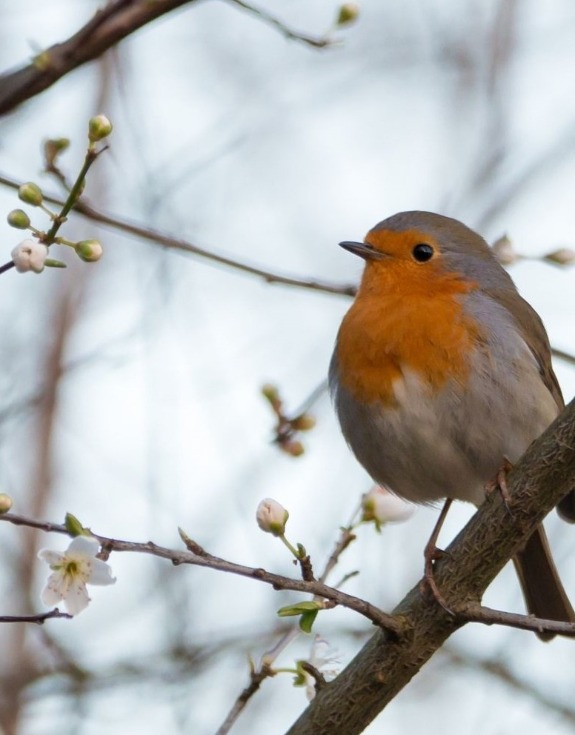 Bonkers about Birds at Chard Reservoir LNR
Aimed at Toddlers 2- 5 years old
Get Bonkers about Birds on Ham Hill with a relaxed, fun, and engaging outdoor session which combines arts and crafts activities with learning about the beautiful birdlife that's all around us.
Start the day with a story, setting the bird-based theme for the activities to come
Birdfeed Scavenger Hunt: Collect woodland goodies that you can use to create your very own bird feeder
Build a birdfeeder out of the tasty treats you've picked up, you will even get to take this home with you!
All children must be accompanied by a parent/adult
Cost £10 per child, adults are free but a maximum of two adults per child.
Enquiries to:countryside@southsomerset.gov.uk
Login To Book