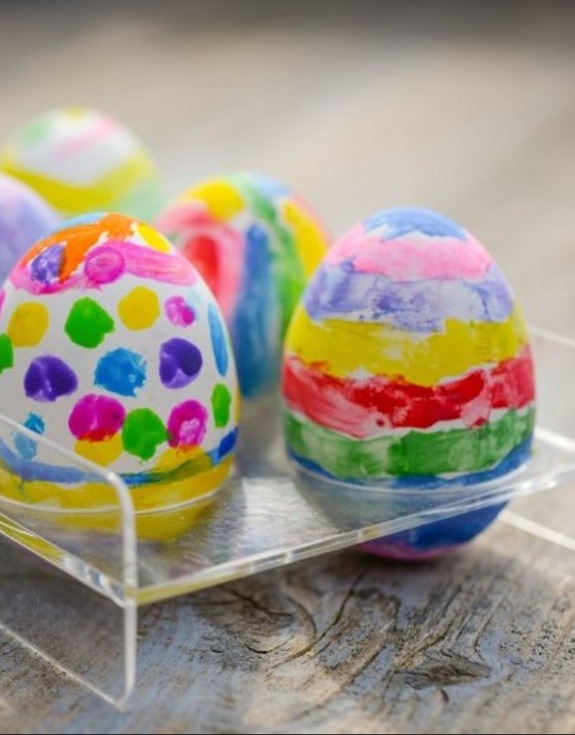 An Eggcellent Eggy eggxtravaganza at Ham Hill
It's Easter and today we'll celebrate it by keeping everything eggy!
First, you'll need to decorate your egg, but not too much as it won't roll down the hill! Remember, furthest wins!
When we have finished decorating our eggs, we will walk across to the stone circle to see who can roll their egg the furthest.
Next, we'll play catch with our eggs but there may be a raw one or two so wear some old clothes!
Afterwards, we'll have a grand old egg and spoon race, and we might even get the Mums' and Dads to help.
Lastly, you'll need to find all the egg tokens hidden around the stone circle. You'll need them to make up a sentence to unlock the ranger's secret egg safe where we keep all our chocolate.
Every child will receive a chocolate egg and all children must be accompanied by an adult.
Enquiries to:countryside@southsomerset.gov.uk
Login To Book