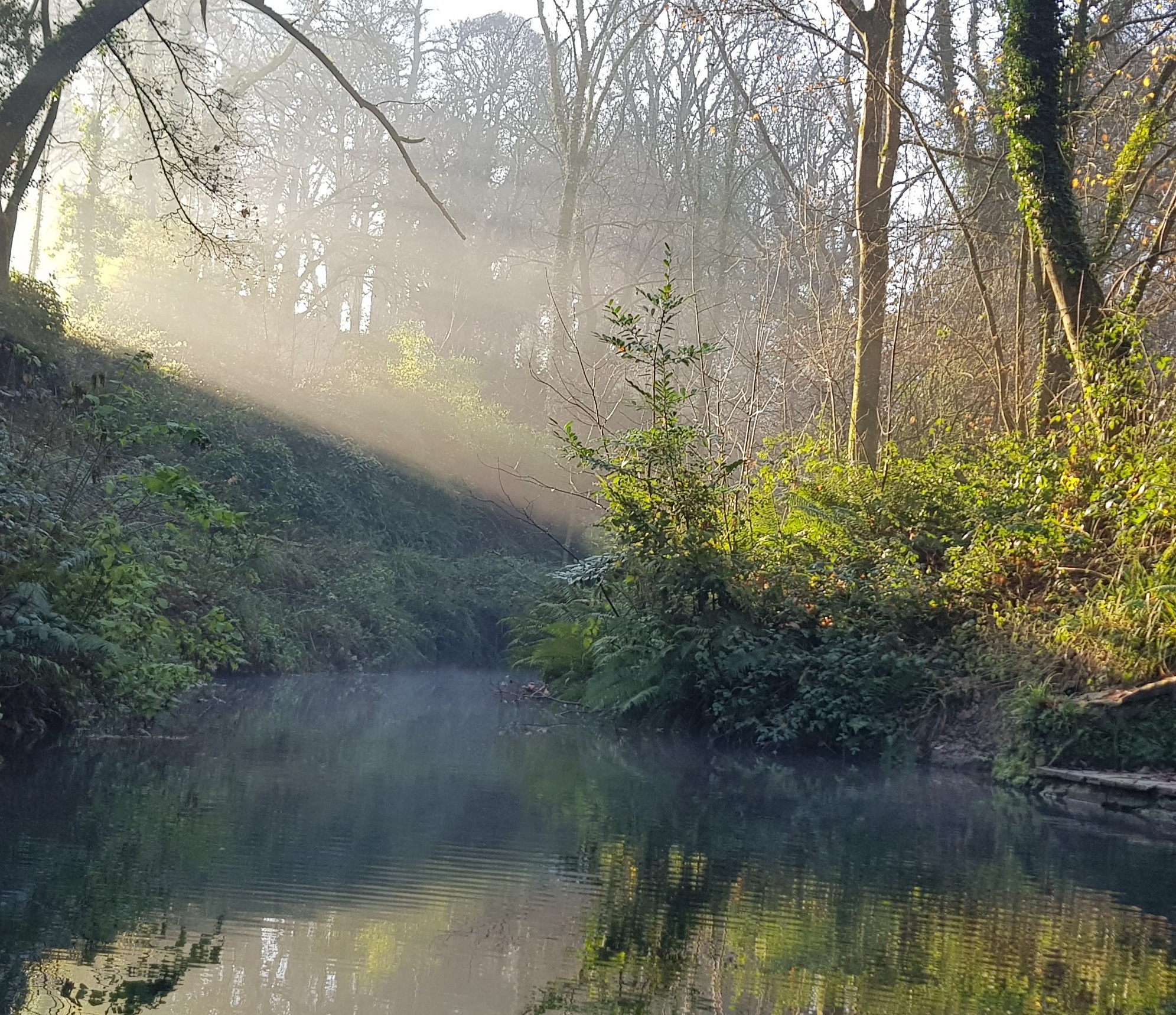 Pond Life & Painting
Ever wanted to explore the wild side of Ninesprings murky waters? Fancy creating some muddy works of art? Then get on down to Yeovil Country Park on the 30th May from 10:00-12:30, when we'll be investigating plants, trying our hand at pond dipping, sweep netting our way through the Ninesprings meadows, and finishing the day with paint making, painting and picture frame making. The team are really looking forward to seeing you there, book now before it sells out entirely!
Aimed at ages 7-11 years. All children must be accompanied by an adult. (maximum of 2 free adults per child).
Please wear sensible footwear, check the weather forecast before coming out and dress approximately.
Meet us at the Ninesprings Café, BA20 1QZ.
For Countryside events please contact countryside@somerset.gov.uk