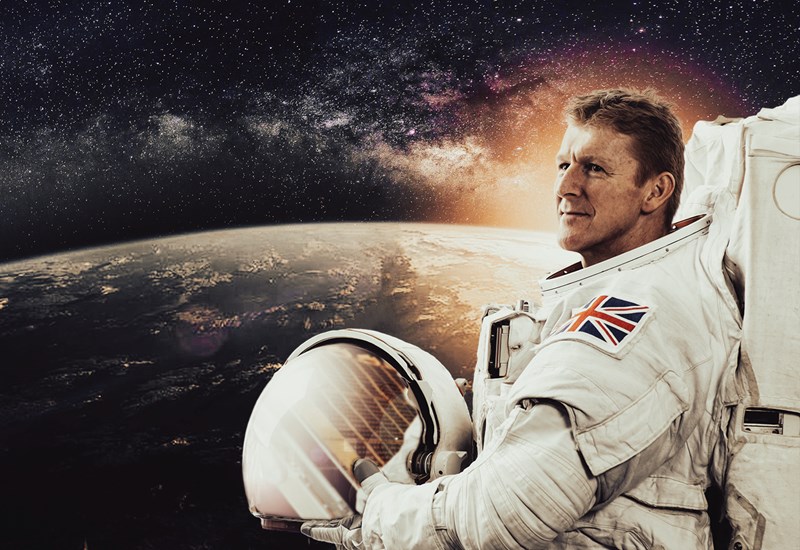 Tim Peake - My Journey to Space
Fasten your seatbelts and get ready for an awe-inspiring ride. Join European Space Agency astronaut Tim Peake on an epic and thrilling journey to the International Space Station as part of his first ever UK tour.
Tim will be your personal guide through life in space with a fascinating insight into what it's really like to be an astronaut; from training to launch, spacewalk to re-entry, Tim reveals the secrets, the science and the everyday wonders of how and why humans journey into space.
This is your chance to spend an evening with one of the world's greatest living astronauts, and to rediscover the wonder of the place we call home.
Tickets available from:
Westlands Entertainment Venue