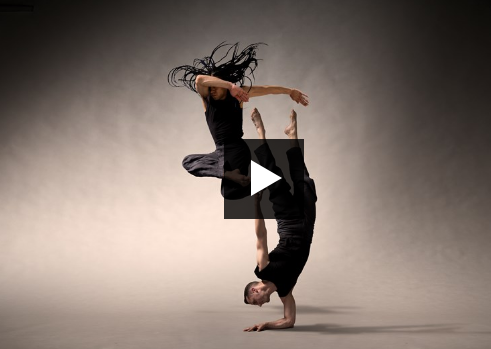 Show: BalletBoyz
Bold, boisterous and beautiful: BalletBoyz are back. Meet the eight extraordinary young dancers who feature in this explosion of mesmeric dance, fused with the witty and distinctive BalletBoyz trademark use of film and behind the scenes content.
Winners of numerous awards across the world, BalletBoyz are one of the most cheekily original and innovative forces in dance, thrilling audiences and critics with their unique style, blending achingly beautiful dance both exhilarating and graceful, with stunning music and film.
Deluxe features work by some of the world's most exciting artists, including choreographer Xie Xin, composer Jiang Shaofeng, Punchdrunk's Maxine Doyle and jazz musician and composer Cassie Kinoshi of the Mercury-nominated SEED Ensemble.
Tickets: £19.00
Concessions: £17.50
Footlights / Groups 10+: Discount applies
A £1 ticket levy is included in all stated ticket prices.
For further information and booking details please click on the link below:
Further Information and Booking Details
Image credit: https://www.octagon-theatre.co.uk