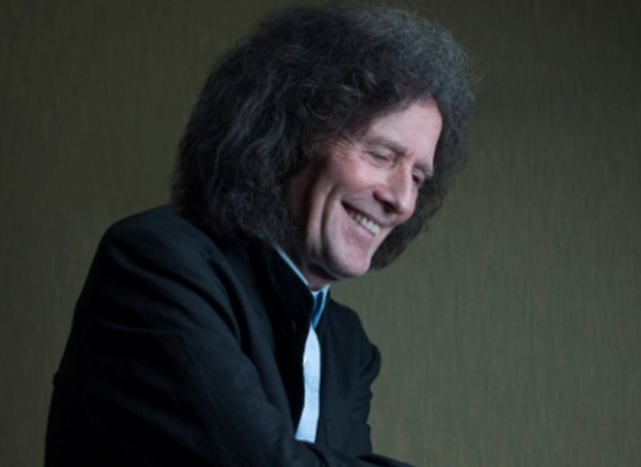 Gilbert O'Sullivan in Concert
Enjoying one of the most creative and commercially successful periods of an outstanding career, Gilbert O'Sullivan has continued to look to the future while his famous back catalogue has won respect and adoration all over the world.
His 2018 album reached the top 20 in the UK, and he now returns for a solo show that will see him present new songs from his forthcoming album alongside classics such as Alone Again Naturally, Clair and Nothing Rhymed in an intimate and unforgettable setting.
Tickets: £36
Band A Tickets: £31
A £1.50 ticket levy is included in all stated ticket prices.
For further information and booking details please click on the link below:
Further information and Booking Details
Image credit: https://www.westlandsyeovil.co.uk