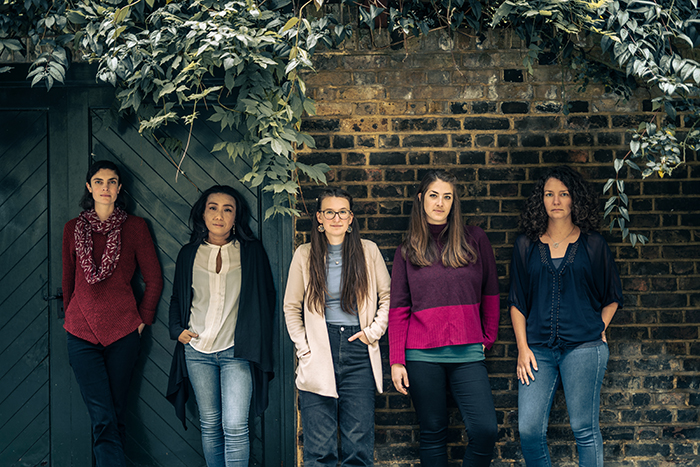 Ensemble Moliere 4
Pendomer programme:
Marc-Antoine CHARPENTIER
Ouverture pour le sacre d'un évêque, H.537
Marc-Antoine CHARPENTIER
Pour un reposoir, H.508
X
Marin MARAIS
X
X
Sonnerie de Sainte-Geneviève du Mont de Paris
François COUPERIN
Excerpts from Pièces d'orgue, messe pour les Paroisses
Marc-Antoine
CHARPENTIER
Symphonies pour un reposoir, H.515
We welcome back several members of ENSEMBLE MOLIÈRE. The group has gained
a reputation as an established early music ensemble. Their unique combination of instruments provides memorable and creative programmes from the repertoire of the 17th and 18th centuries, all performed on historical instruments.