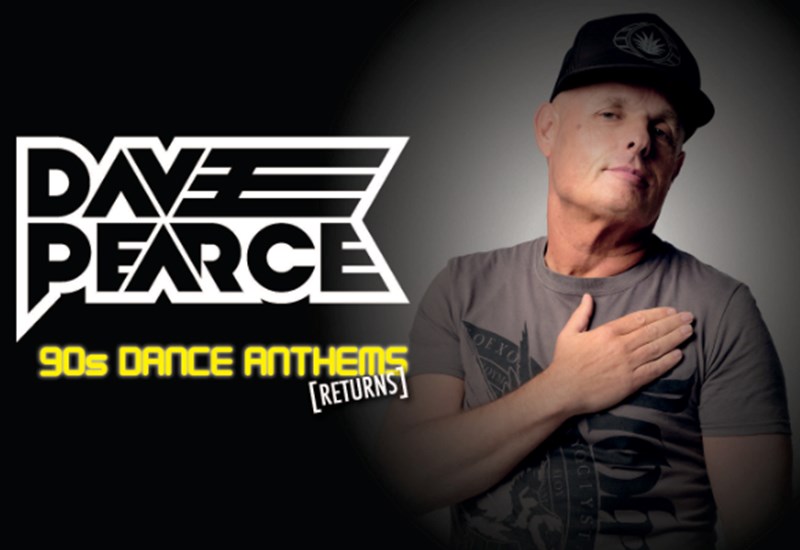 Dave Pearce 90s Dance Anthems Returns 2023
Dave Pearce has been a driving force in the UK Dance Scene for many years. Known for his uplifting, energetic Big Room, Trance and House Music sets and his popular BBC Radio One Dance Anthems shows.
Dave Pearce will perform a two hour set. Supported by DJ's Frazer Mitchell and Connor Watling.
This is a standing gig | Over 18s only
Finish time approximately: 1am
Tickets available from: Westlands Yeovil