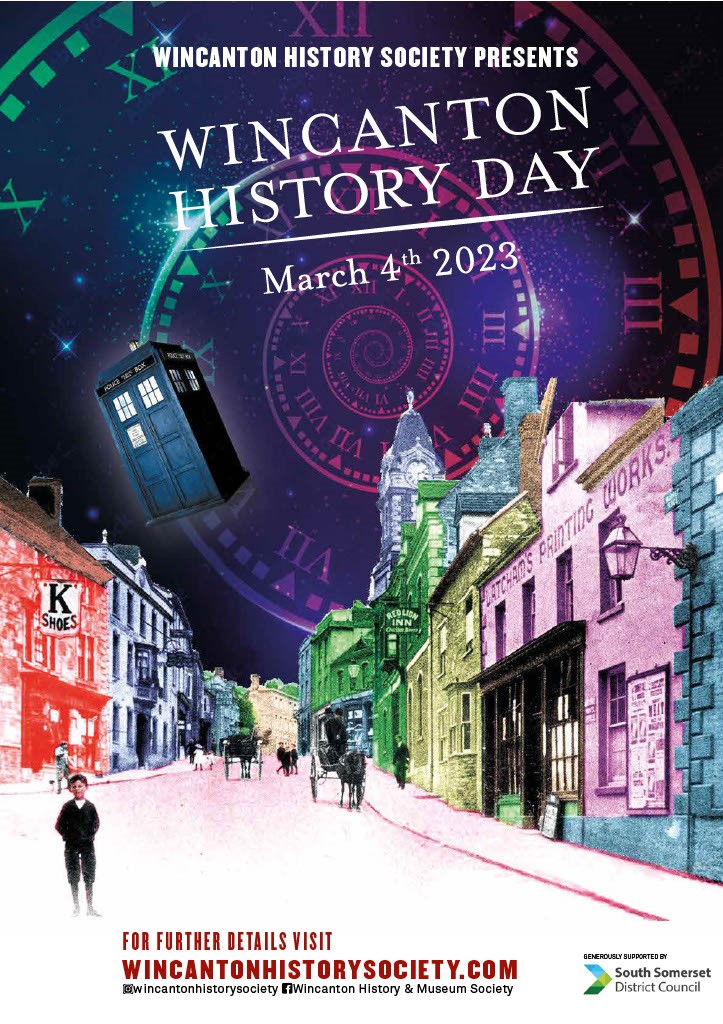 Wincanton History Day
Variety of family events, metal detecting, Victorian schoolroom, antiques valuation & appraisal hosted by the BBC's Richard Price, classic vehicle parade, Victorian post carrriage, traditional crafts, 1940's style canteen, oral history booth, a talk on the local witches, an unveiling of a plaque to, and talk about, the Napoleonic soldier who settled in Wincanton, historic costume competition, & probably more!
Tickets for metal detecting are £1, and this entitles you to enter the draw to win one of the metal detectors. 50p to take part in the Victorian Schoolroom re-enactment. All other events free.