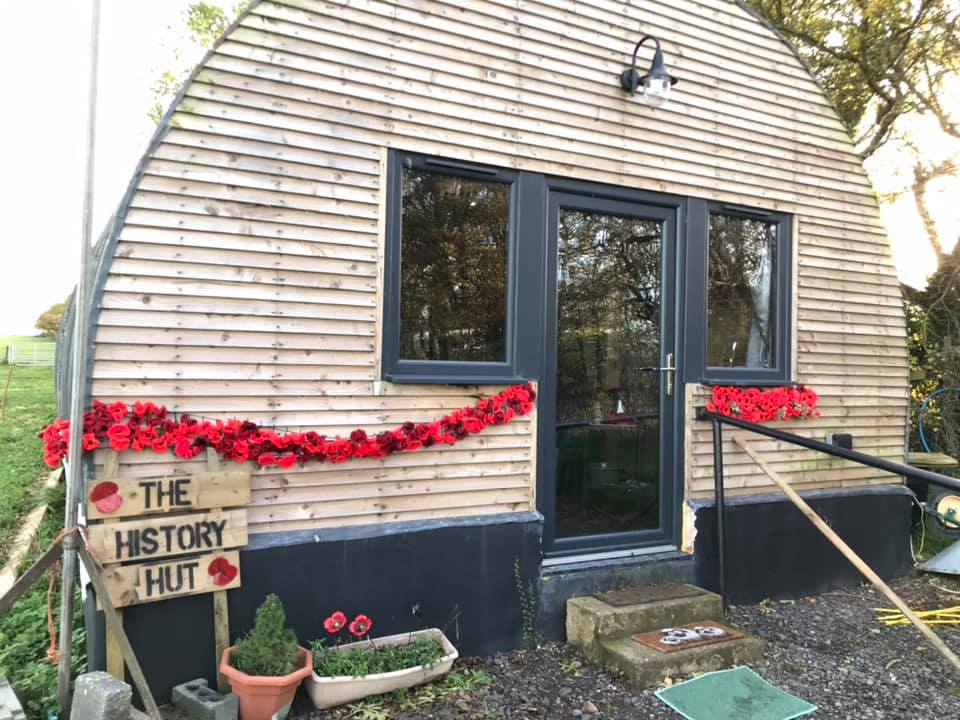 The History Hut November
Open days at the History Hut with strong Remembrance day theme.
Displays, books and information about the local history.
Even if you visited when it first opened, there are a lot more books, artefacts, and displays to see.
Free entry with donations to the Royal British Legion and Help for Heroes.
Bookings Not Allowed