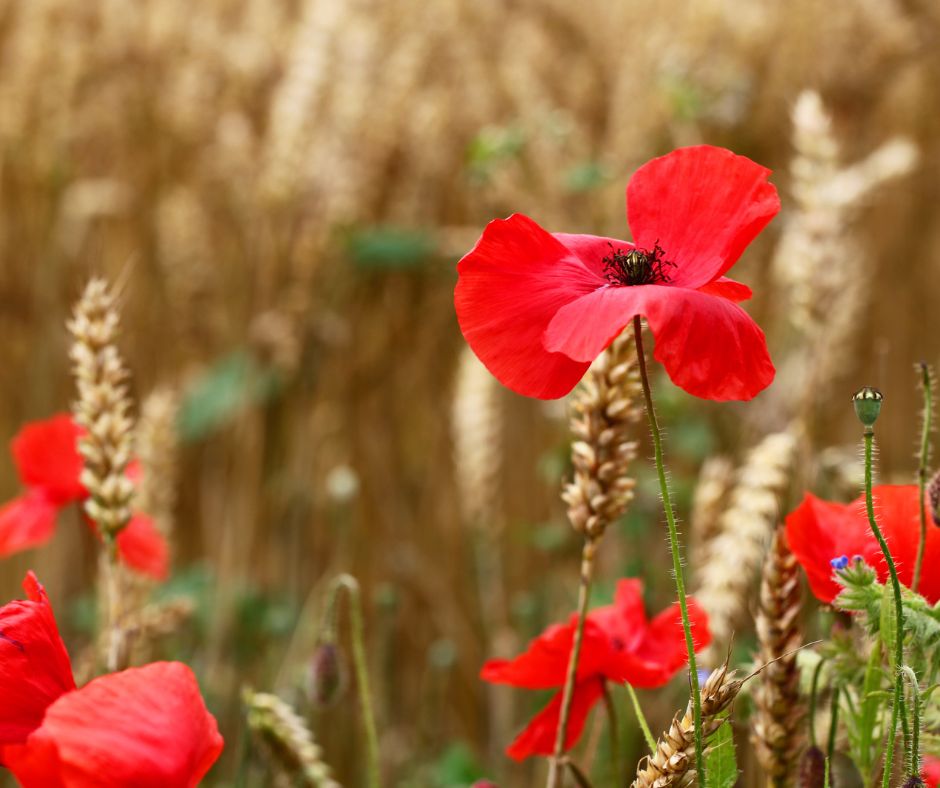 Remembrance at the Fleet Air Arm Museum:
Throughout the month of November, visit the Fleet Air Arm Museum to remember those who have served and given their lives in service of the Royal Naval Air Service and Fleet Air Arm.
In conjunction with the Fleet Air Arm Memorial Church, discover more about some of the personnel commemorated within the church grounds through a series of pop-up interpretation, contextualised within the museum before visiting the church and cemetery itself. For more information about the church and planning a visit there, please visit www.fleetairarmmc.org
Available to see during museum's opening hours. Wednesday to Sunday, 10am - 4:30pm.
PLUS OPEN Monday and Tuesday during South Somerset School Holidays (Feb, Apr - Oct).
Exhibit is free with a valid museum ticket.
In addition to our standard MOD90 free ticket arrangement and family discount, we will also be offering free discount to Veterans on Sunday 13th November.
For more information, please email fleetairarm.enquiries@nmrn.org.uk or telephone 01935 840565.