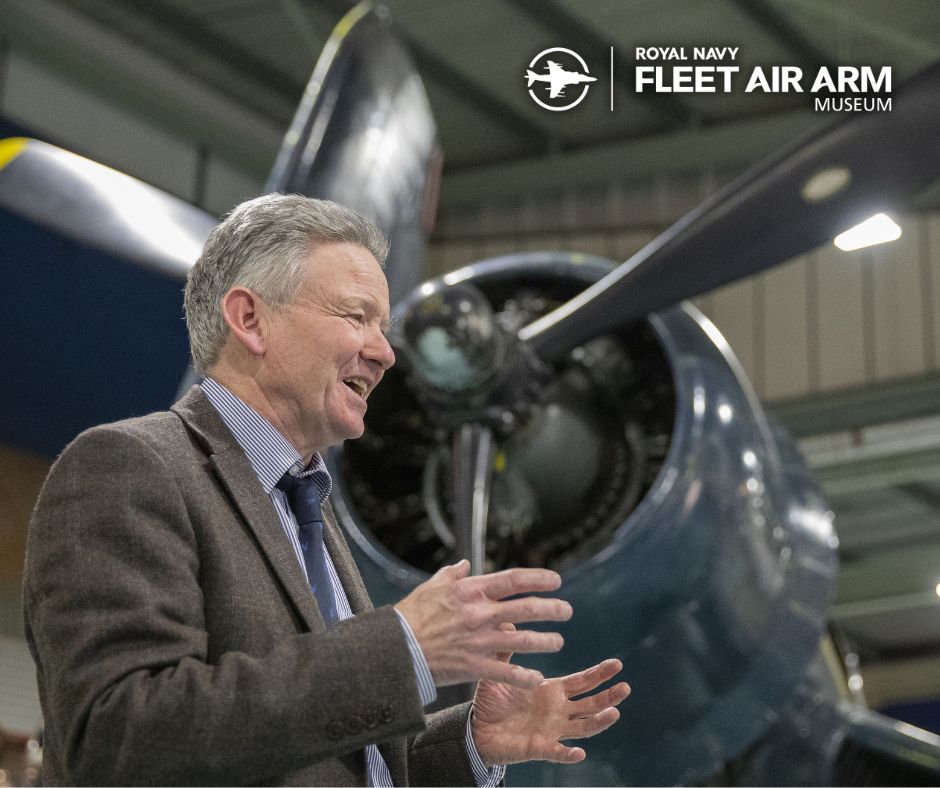 Conservation in Action - Behind the Scenes tour
Have you ever wondered how they carry out the conservation and restoration work on the aircraft in at the Fleet Air Arm Museum? Why not book a behind-the-scenes' Conservation in Action' tour with the Museum's Senior Conservator of Naval Aircraft David Morris.

Each tour will last approx. 2 hours and start with a presentation where you will get an understanding of the thinking and decision-making behind the conservation projects.
£30 per person which must be booked in advance here - https://www.nmrn.org.uk/events/conservation-action-behind-scenes-tour