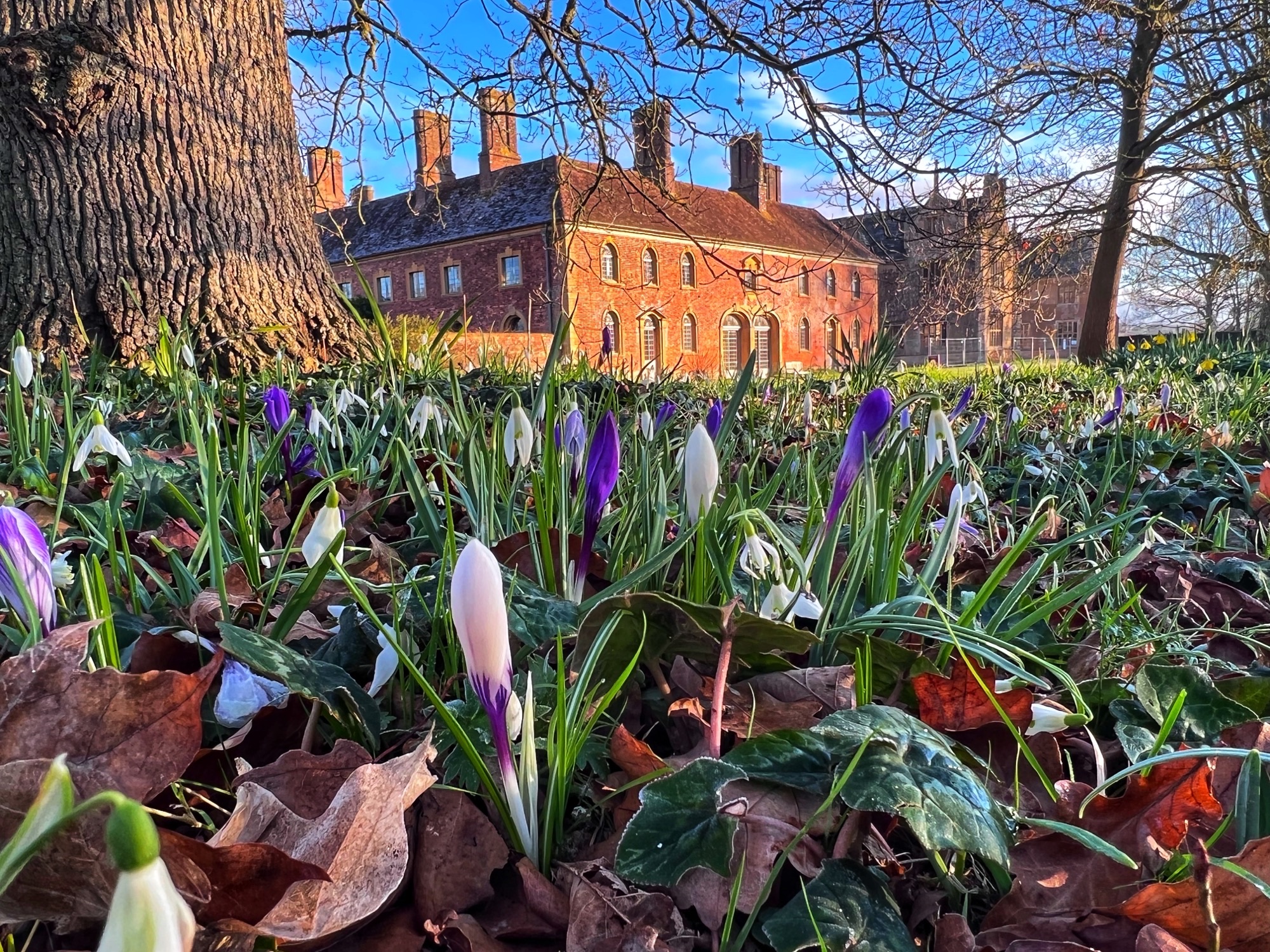 Festival of Blossom at Barrington Court National Trust
Throughout the season, we will be highlighting the trees and flowers that are looking their best, with examples on display in Reception. Can you spot the specimens as you wander around our gardens and grounds? The enchantingly beautiful quince and pretty blackthorn are the first to arrive here at Barrington, complimented by an abundance of daffodils in the orchards and along the Avenue. Later in the season, we will welcome the blooms of magnolia, followed by apple, cherry, and more.
This event is free, but normal admission charges apply for the venue.
This is an outdoor event, so weather-appropriate clothing is required.
Barrington Court (enquiries not bookings) Tel: 01460 241938
Email: barringtoncourt@nationaltrust.org.uk
For more Information on this event, please visit the Barrington Court website