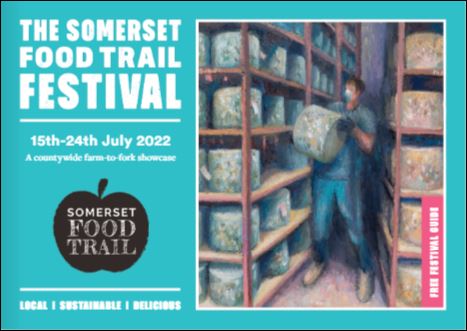 The Piglet Pen family picnic
The Pigpen is a feasting venue in the heart of Somerset cider apple orchard country. Join them eating locally produced, home-cooked food in old fashioned hand-made marquees overlooking the orchards and hills beyond. Sit around the fires, chat with friends old and new, and if you're lucky, there might even be some spontaneous music!
Special event for families as part of The Somerset Food Trail Festival on July 17th: The Piglet Pen family picnic. Details and booking on the website.