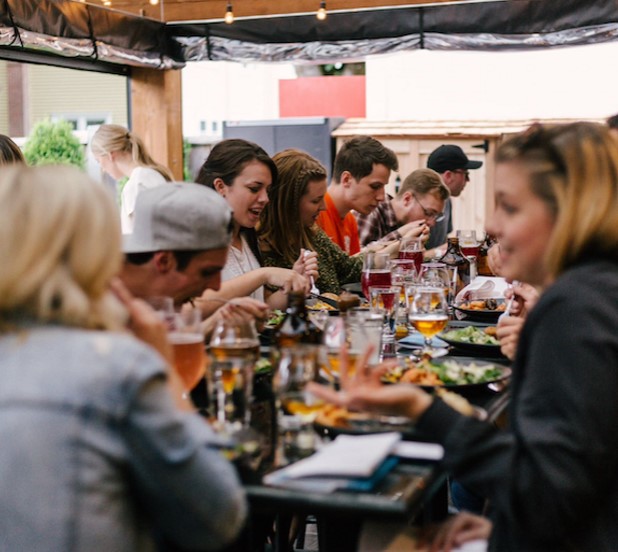 Somerset Food Trail
Celebrating the farms, landscapes, people and places behind Somerset's most flavourful and nature-friendly food. Farmers, growers and food producers across the county are opening their doors to the public to enjoy.
Around 190 venues are taking part, offering a wealth of experiences from farm visits, beer and cheese tasting and vineyard tours to sausage and cider festivals, fermenting and pickling demonstration, foraging workshops and introductory sessions on aquaponics.
Some of the venues are listed here on our website but for a full listing across the county, please visit the trail's website for an interactive guide and map plus latest info.