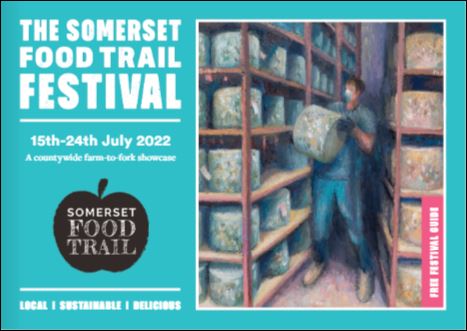 Liberty Dairy Farm Visit
Founded in 2018, they sell their organic milk locally through vending machines and also deliver organic milk, cream, free-range eggs and honey to customers within a 25-mile radius.
We aim to produce milk sustainably – no plastic, minimal food miles.
During the Somerset Food Trail Festival, visit this working organic dairy farm, meet farmer Peter Lemmey, try the ice cream and stroll in an organic apple orchard.
More information on their website