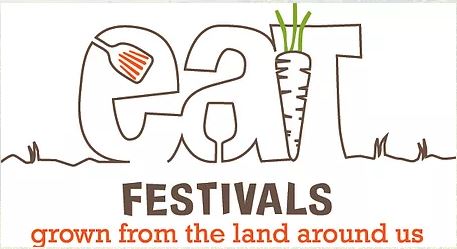 Eat Festival Yeovil
Free event focusing on Local Food and Drink
Dog friendly - in fact the whole family are welcome.
Fully accessible - buggies, scooters, pushchairs all suitable. Extra seating is available too.
Always a wide range of vegan, vegetarian, gluten free, alcohol free food & drink. The festivals are designed to provide for all dietary choices.
Ethics & traceability as standard. You get to meet the makers and find out all you want to know.
Always free entry - no pre-booking, reserving tickets, faffing around.
More information at EATFESTIVALS.ORG
Bookings Not Allowed