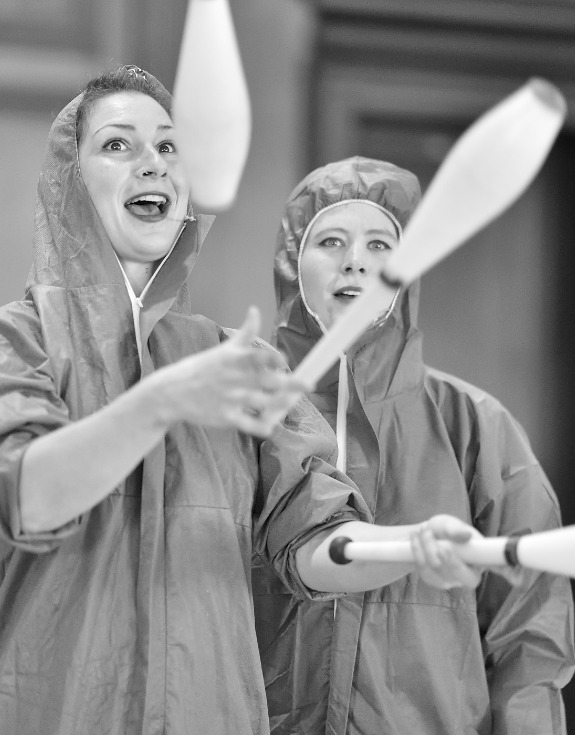 StrongWomen Science Circus Shows
Run away to the circus on the 14th and 15th February at the Fleet Air Arm Museum, with Circus250 and their StrongWomen Science shows.

Shows are at 11:00 and 13:30 each day and have the opportunity to take part in a workshop after.

All free with a valid museum ticket!
More information here