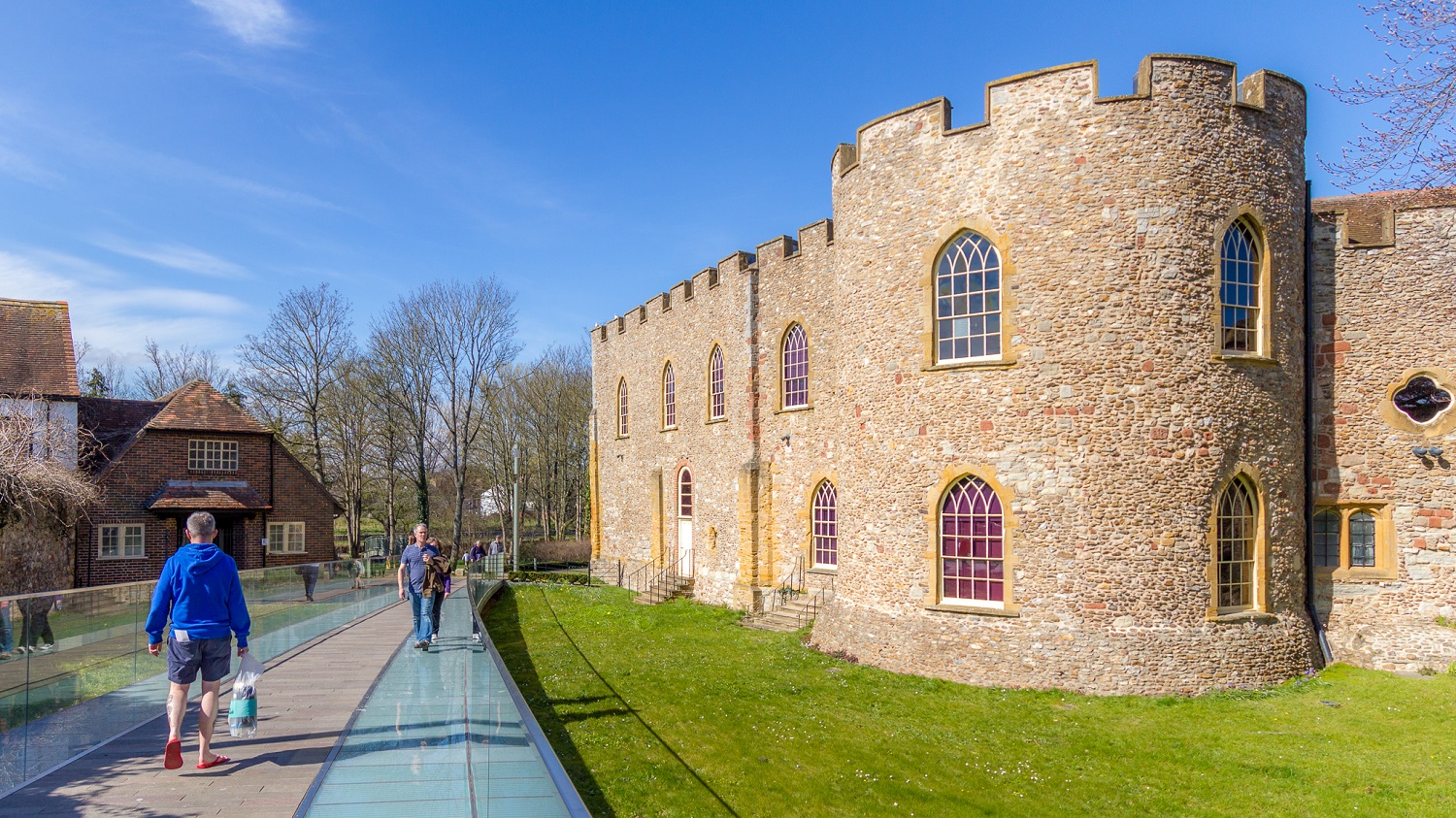 Axel Scheffler: A Life IN ILLUSTRATION
The illustrator Axel Scheffler is the creative force behind some of the most instantly recognisable characters in children's books – from The Gruffalo to Stickman and beyond.
The exhibition, Axel Scheffler: A Life in Illustration, features artwork from across his prolific career. Axel's unmistakable style, with its luminous colour, expressive faces, and humour, can be found in more than 150 books.
The exhibition highlights Axel's creative process, featuring sketches and preparatory drawings to show how his characters develop and come to life on the page.
Alongside the exhibition, there are weekly book-themed activities taking place.
Admission to the Museum and exhibition in FREE.
Activities £2.
Open Tuesday - Saturday.
More information here