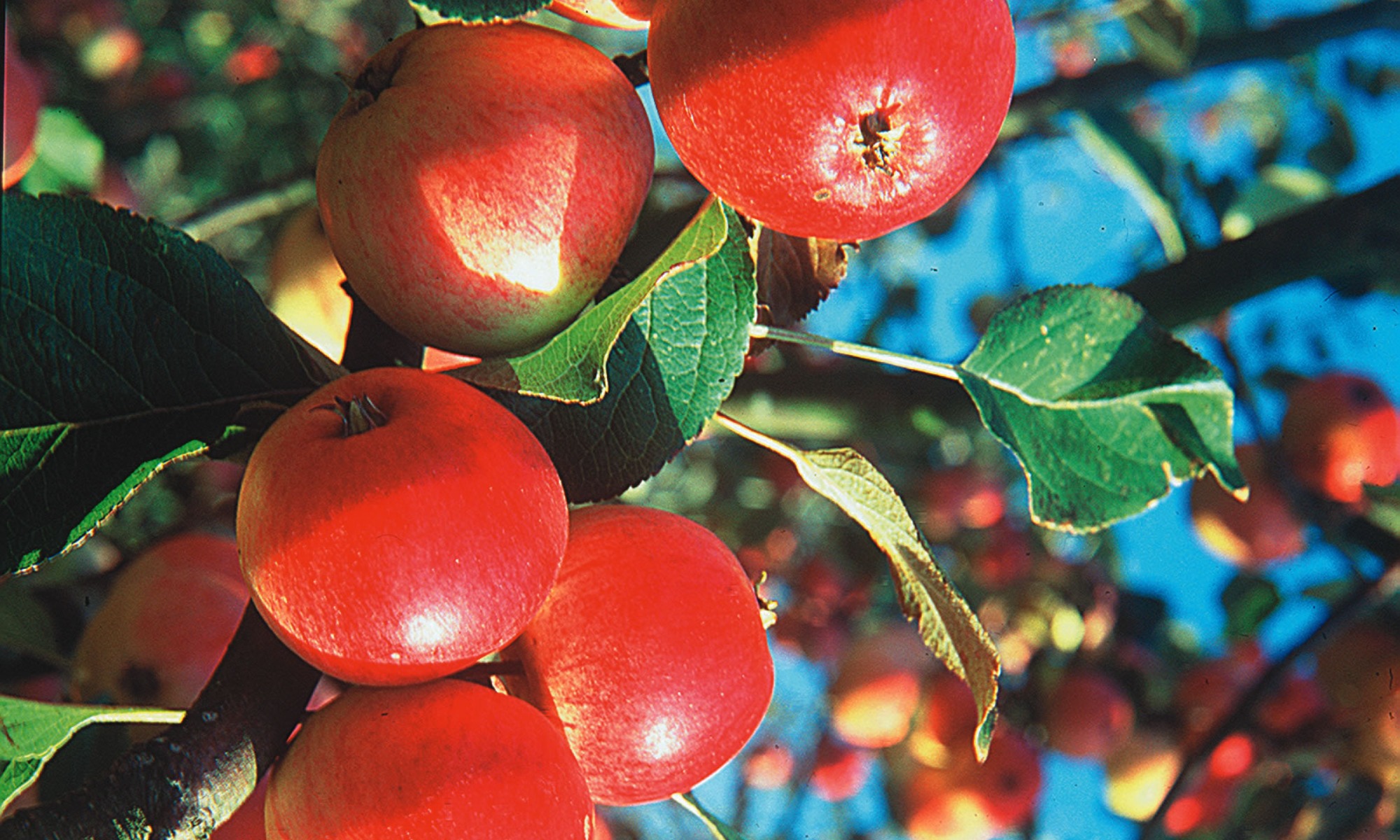 Castle Cary Apple Day
Sunday 10th October is Apple Day in Castle Cary!
This will be a free celebration of all things apple so there will be plenty of apple produce stalls, food and drink to complement the apple -cheese, pork and cider- and many apple-themed activities.
There will be apple art trees and feeding Peppa Pig apples for the children, apple pressing, live music from Hello Hopeville for the adults and an exploration into the science behind cider production all at The Market House in Castle Cary from 11-3.
Later there is a lecture, organised by Cary History Society, about The Apple in Art with a speaker from the National Gallery. This will be at Caryford Hall from 6.00 pm.
Bookings Not Allowed