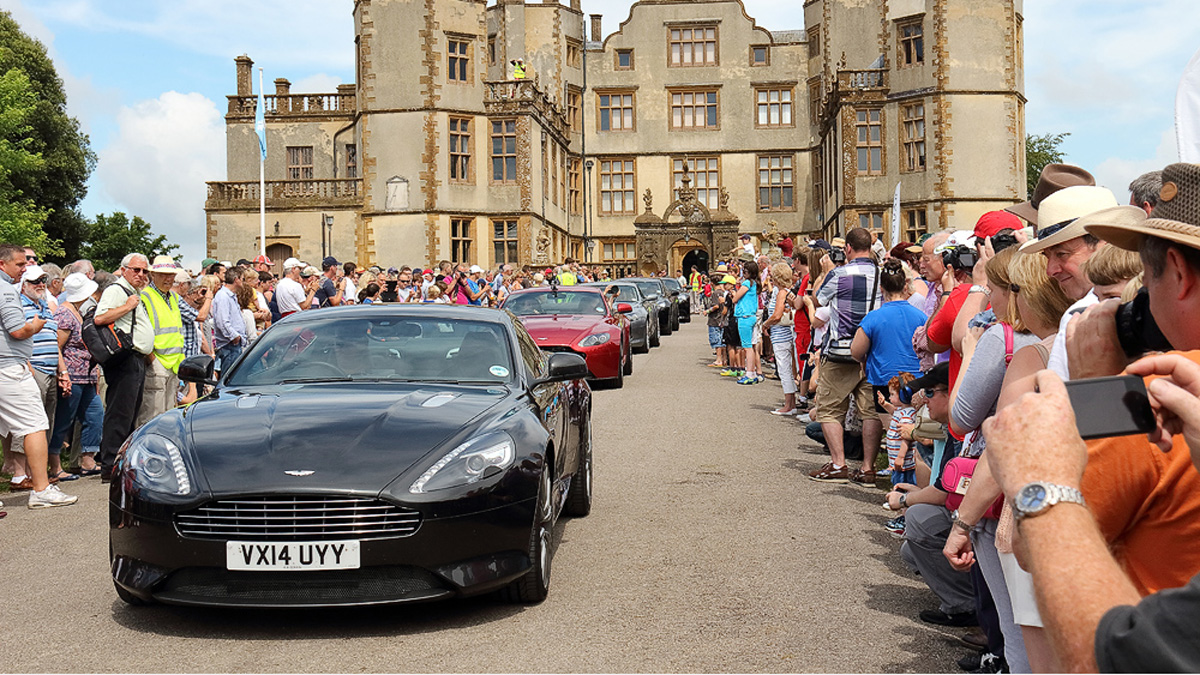 Atkins Ferrie Classic & Supercars Show
17th Annual Charity Classic & Supercars Show.
2000+ Classic, Supercars, Veteran, Rally, American, Custom, Hot-Rod and Special cars, together with 40+ car clubs, all in the magnificent grounds of Sherborne Castle.
100 Years of Jaguar!
Join Jaguars celebrating their centenary, featuring a breathtaking timeline of over 60 models that will aim to showcase every era of Jaguar's incredible history over the past century.
Adult advance tickets: £15.00 on the gate £20. Children under 16 free.
For more information visit www.classic-supercars.co.uk
Photo credit: www.classic-supercars.co.uk