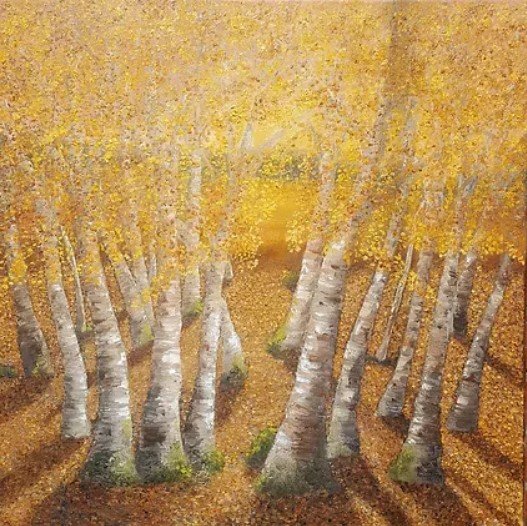 Uplifted by Nature
Uplifted by Nature - a truly inspiring and joyous exhibition featuring three artists: Mandi Baykaa-Murray, David Wittner and Martin Rumary.
Mandi, otherwise known as 'The Feather Lady', is best known for her exquisite painting of birds on real, mounted feathers.
David's take includes colourful and atmospheric landscapes with wildlife in their natural setting, paintings, stained glass and natural woods.
Martin has a well deserved reputation for his atmospheric wildlife pictures painted in their natural environment.
Free entry.
Open Tuesday - Saturday, 9.30am - 3pm.
On the final day the exhibition will close at 2pm.