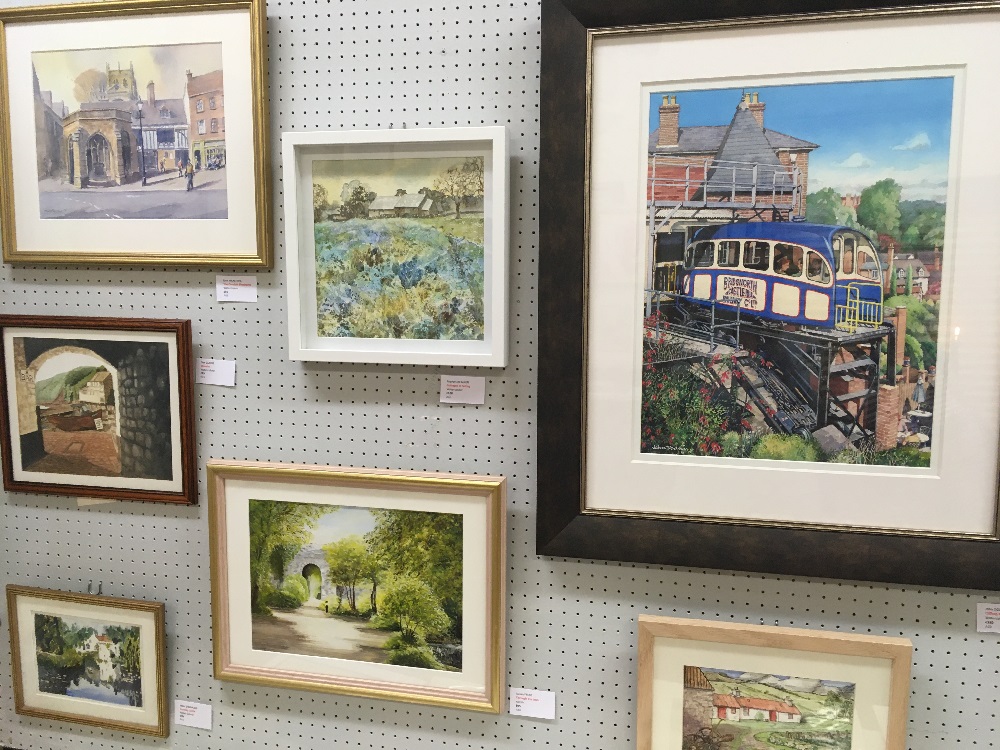 Somerton Art & Photography Exhibition
The annual Art & Photography exhibition is the prelude to the Somerton Music & Arts Festival. The exhibition, which provides the opportunity for local artists and creatives to showcase their talent, is free to visit and will be open to the public daily from 10am to 4pm, but only until 1pm on the final day. Please note, the exhibition will not be open on Sunday 28th May.
This year, in addition to art and photography in many different formats, there will also be photography, needlework and woodwork on display with more than 100 local artists taking part.
Exhibitors: To exhibit your work at the Art & Photography exhibition, please go to the
website
.
This is a free event.