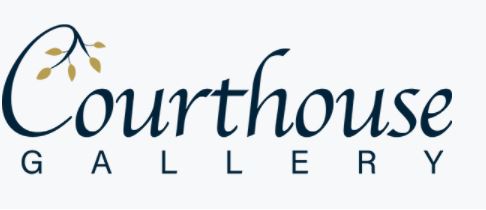 Henri Matisse Lithographs
New gallery with a series of selling exhibitions of internationally renowned artists such as Henri Matisse, Pablo Picasso, Joan Miró, John Piper and Wassily Kandinsky. They will be wonderful opportunities to purchase high quality artwork, framed or unframed.
The Courthouse Gallery is part Somerton's growing Arts Quarter which also features the popular ACEarts gallery and shop benefiting the local community, SomARTon, the Vintage Market and various other artisan establishments that are centred in and around the Market Place.
Gallery open Wednesday to Saturday 10am to 5pm
More information at courthousegallery.uk
Bookings Not Allowed